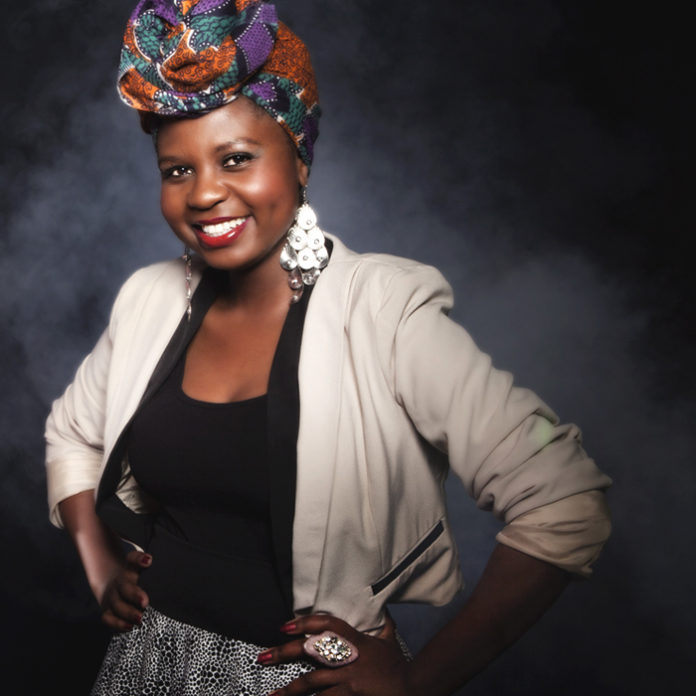 We are well into the 1st month of the new year, and with it, our 2nd Weekly Roundup of 2015. We want to make sure that your enthusiasm and excitement for the year ahead remains high, and we want to share some of our content from 1 Africa, that we hope will continue to inform and inspire.
For some, the new year means a desire to get in shape, and we've got just the accessory to help the novice or seasoned athlete.  Need to set goals for 2015 but not sure how?  Let us help!  We also share a list of the 5 things you'll need to help make this a stand out year.  Settle in for a few minutes with Lady Lee and Brad, as our Weekly Roundup showcases some of our best content.  Remember to have your say and join our conversations by commenting below, or Tweeting us @1Africa_online.
Do you have questions about Jesus or would like to know more? We would love to connect with you. Just click below to send us your questions!