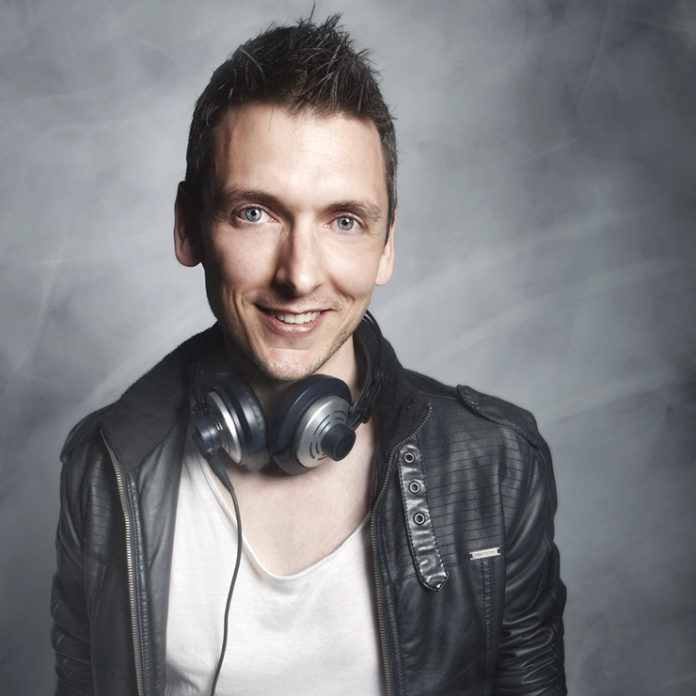 We can't help but get excited about bringing you up to date with what's been hot this week.  We've got top trending stories and news just out that you simply have to know about.
Lady Lee and Brad bring you news on Bobby Brown and Whitney Houston's daughter; Katie Perry is giving Glu Mobile goosebumps and they're seeing dollar signs; and YouTube has a brand new piece of viewer functionality.  Check out these stories and more on our 1Africa Weekly Roundup.
Do you have questions about Jesus or would like to know more? We would love to connect with you. Just click below to send us your questions!