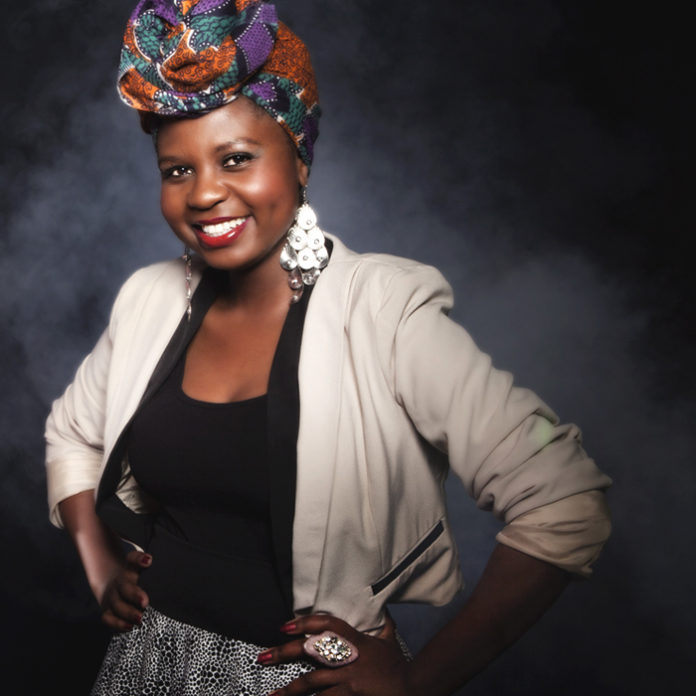 Another week brings another load of trending stories, filling new sites to the brim.  We've trawled the twitterverse and found a handful of top stories to share on this 1Africa Weekly Roundup.
Lady Lee and Brad have something that will make CSI seem a little ordinary.  Why it seems Miss Universe can't have long hair.  Treasure hunters on the run, and an ad that has parents all in a huff. Click, and then soak up all the details!
Do you have questions about Jesus or would like to know more? We would love to connect with you. Just click below to send us your questions!