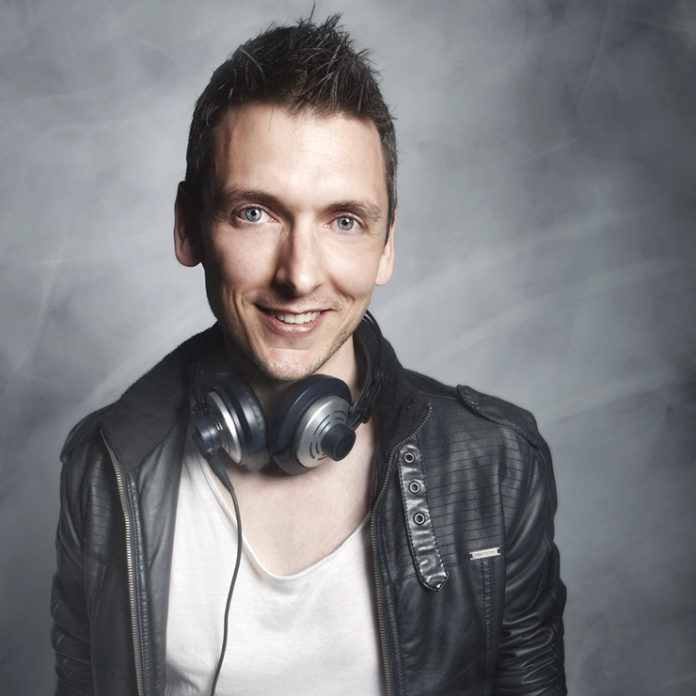 Merry Christmas, 1 Africa friends!  It's a day of celebration, fun, family, friends and food!  Whichever way you look at the day, it's going to be a mixed bag of experiences and some might not be so great. Don't you worry about a thing, we've got an article that will help to reduce that yuletide stress and get you in the right frame of mind.
Here's our Christmas Weekly Roundup, showcasing our online magazine's content and this week it's Christmassy to the max!
Have a blessed and fun-filled day everyone!
Do you have questions about Jesus or would like to know more? We would love to connect with you. Just click below to send us your questions!