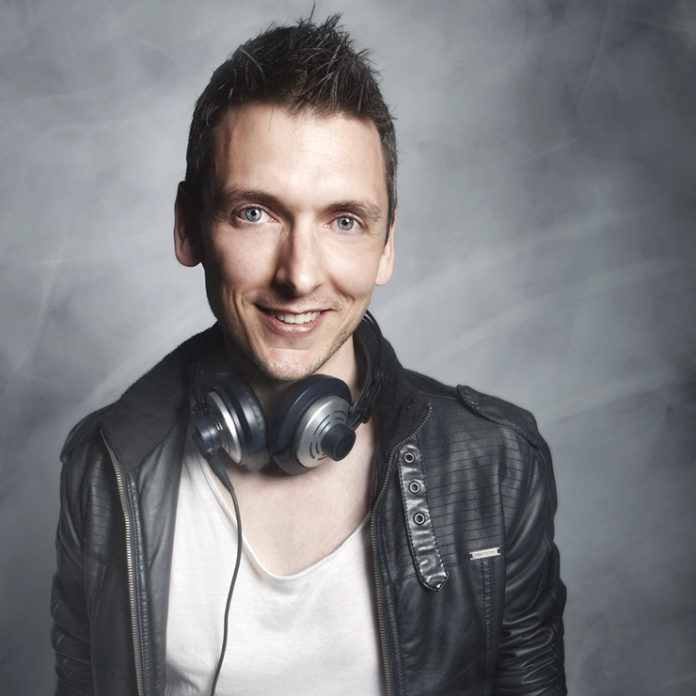 We are so proud of our online magazine at www.1africa.tv, and we are excited about being able to showcase some of our top contributions on our Weekly Roundup.
Make sure to sign up for our newsletter, so you don't miss a thing and stay in the game. This week, Lady Lee shares her story on Carre Otis, who revealed some scary truths out of the modelling industry.  Brad shares his story on 3 Things Every Man should Know, and there's also a fresh bit of inspiration shared daily, to inspire and direct your life.  We're on most social media networks, so connect and let's walk this journey called 'life', together.
Do you have questions about Jesus or would like to know more? We would love to connect with you. Just click below to send us your questions!