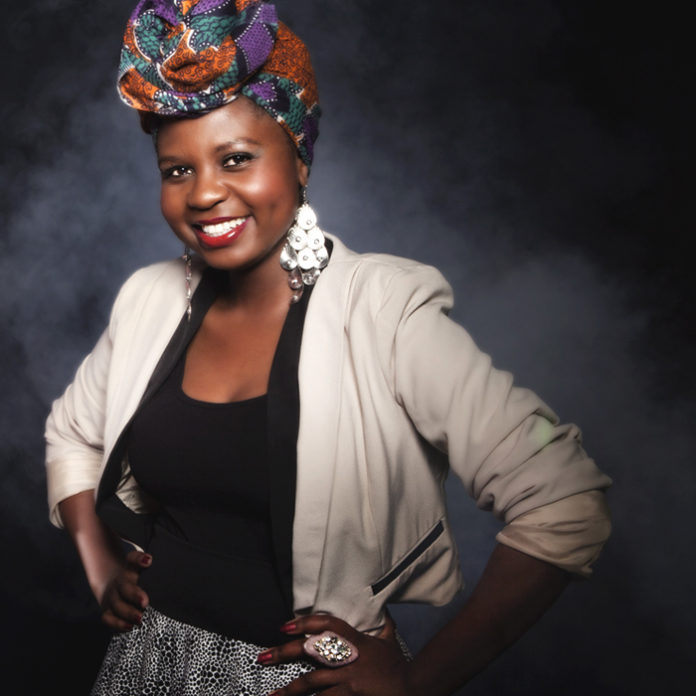 It's the week before Christmas, and we've got a Weekly Roundup filled with some thoughts around this time of year, and Lady Lee even has one scrumptious Christmas cake recipe for you!
We are proud of our online magazine, and we are so pleased to showcase the best of the week on our Weekly Roundup.
Let us know what pieces you've enjoyed the most, and drop us a comment so we know you're with us!  We'll be doing the next Weekly Roundup on Christmas day, so join us again on Thursday.
Do you have questions about Jesus or would like to know more? We would love to connect with you. Just click below to send us your questions!