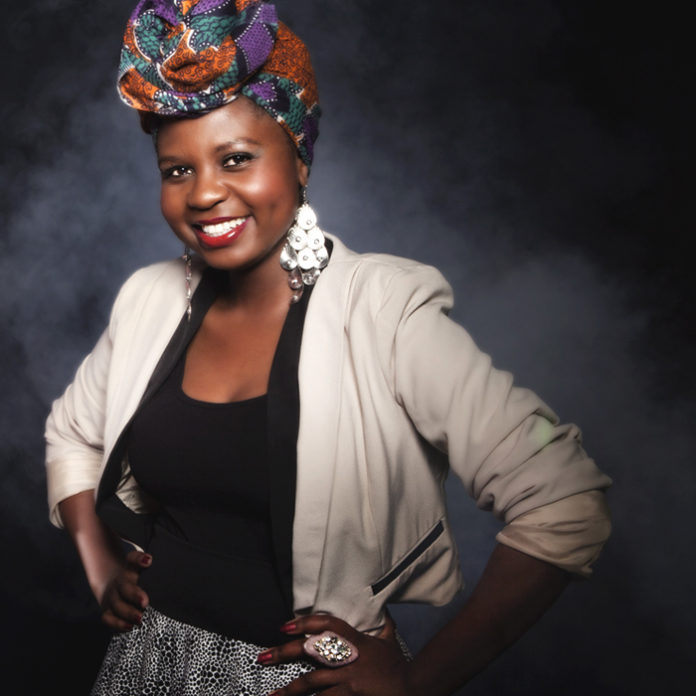 Happy New Year 1Africa friends!  Welcome to 2015, and also to our first Weekly Roundup of the new year!
The New Year is all about new opportunities, new goals and new challenges and Lady Lee shares on that exact topic, so go and hear what she has to say.  Brad takes a slightly more serious look at fear, and how it can sometime cripple us as we head into 2015; the unknown.
We showcase what we have on our 1Africa Magazine, and share our excitement for the new year with you, right here on our New Year's Weekly Roundup.
A blessed 2015 to you all!
Do you have questions about Jesus or would like to know more? We would love to connect with you. Just click below to send us your questions!