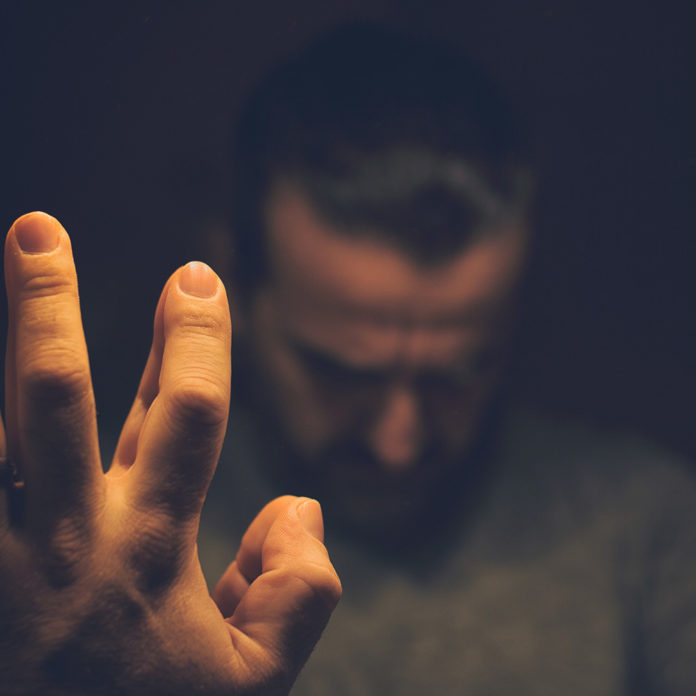 One of the biggest misconceptions Christians have about themselves is that they need to be 'fixed' before they can attract God's attention. Of course, it is easy to accept this as the truth, when you have spent all your life believing that you cannot accept a love you haven't earned.
It's a reality, although cliché at times, just as our faces differ so do our situations. Sometimes a smile does a really good job of hiding what we are actually going through. Most times the turmoil we face is a raging war inside of us. This is fueled by our ambition to get ourselves to a point where we actually feel 'worth fixing', worth redemption and worth an actual chance.
I have learned that sometimes we intentionally make bad decisions which wound us. Other times, we fall victim to our circumstances and the environments we find ourselves in. But this does not mean that God has forgotten about us or that there is a special requirement needed before we can access His love.
We're all broken in places. Some of us experience this brokenness in our relationships, or maybe we've been hurt by a close friend. The moral of the story is this: God is attracted to our brokenness.
Scripture in the Bible proves this,
"

The sacrifice you desire is a broken spirit. You will not reject a broken and repentant heart, O God". –

Psalm 51:17
Attempting to fix yourself can be a really exhausting experience, because the truth is, we're just not that powerful. You can rest in knowing that God desires to put all the broken pieces back together like only He knows how.
Did this piece encourage you? Go ahead and watch the video below:
Do you have questions about Jesus or would like to know more? We would love to connect with you. Just click below to send us your questions!