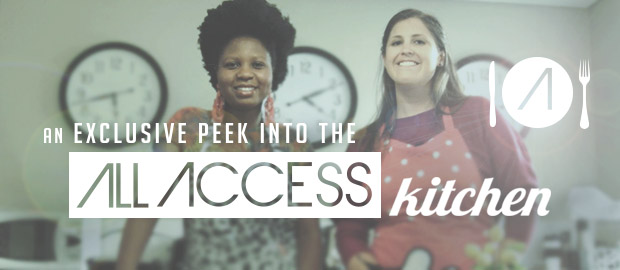 Want an exclusive peek into the All Access Kitchen?
Check out this video to see the dishes made on the show, the guests cooking them and the craziness Xena and Lady Lee get up to with their guests!
Let's explore Africa through her culinary delights!
If you would like to have your recipe showcased in the All Access Kitchen simply submit them to aaafrica@cvcmedia.tv or submit them below in the comment section!
We would love to feature them on the show!!
Do you have questions about Jesus or would like to know more? We would love to connect with you. Just click below to send us your questions!