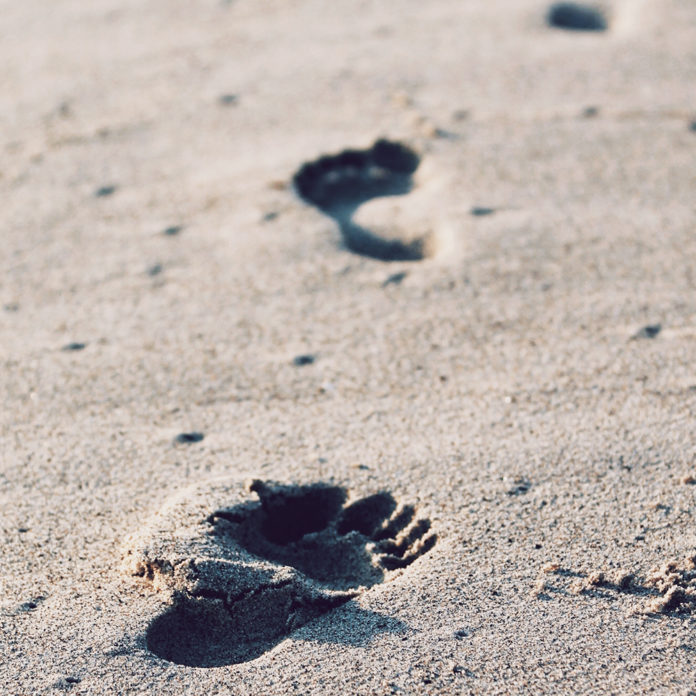 Have you ever thought what it would be like to walk where Jesus walked? The fact that there is a place on earth where you can actually walk where Jesus walked, is incredible to me. You are able to go to Israel, walk where Jesus walked, see where He died and visit the tomb that He was buried in.
I often forget that the places written about in the Bible are still accessible today. A friend of mine recently visited Israel and was telling me about all she saw and did. She told me all about how she walked in the streets of Jerusalem, put her feet in the Sea of Galilee and sat in a synagogue where Jesus taught. This fascinates me.
I heard of how Jewish people rush to the Western Wall for prayer. My heart was moved. Their fervent and heartfelt prayers echo through the streets of Jerusalem. I would love to visit Israel one day to experience these incredible things for myself, wouldn't you? But until then, there a few things that struck me about visiting Israel.
People didn't realise who He was or what He came to earth for. Many people missed out on knowing Jesus because He didn't come to earth in the way they expected. Isn't that still the case today? People celebrate Christmas, they know about Jesus but they don't realise who He is or what He came to earth for. People reject knowing God because He doesn't do things the way they expect Him to.
Devotion will drive you. Jewish people rush through the streets to get to the Western Wall for prayer. It really challenged me to hear this. There they are, crying out to God in a public place with no shame. They are so devoted to God and desperate for Him. They pay no mind to all the tourists standing by. How many of us rarely pick up our Bible because we don't feel like reading it? How many of us neglect prayer? Many of us barely pray in private not to mention praying in public.
We are so blessed to be able to know Jesus for who He truly is. We should never take for granted that we know this Jesus who walked on the earth. It's a privilege to have our own personal relationship with God. Let's make an effort to treasure it and nurture it.
If you would like to know more about who Jesus truly is, click on the banner below or on the pop up.
Do you have questions about Jesus or would like to know more? We would love to connect with you. Just click below to send us your questions!