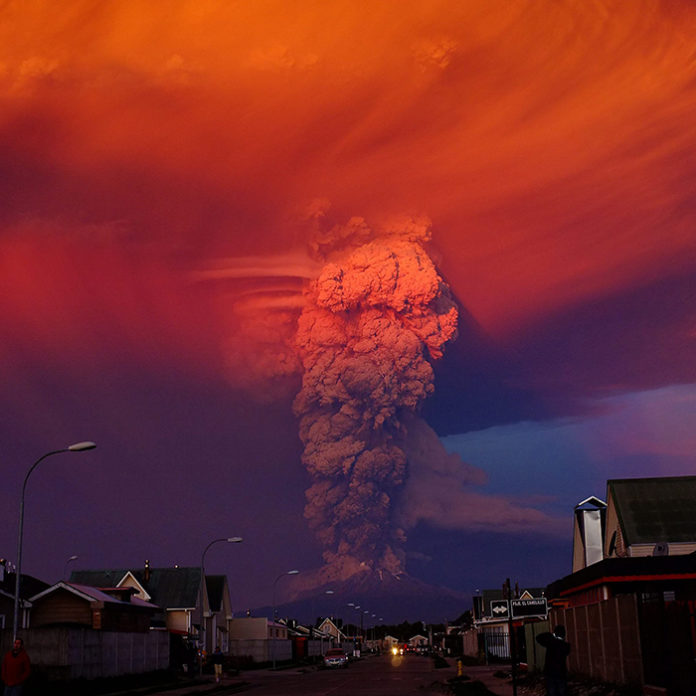 Beauty is in the eye of the beholder.  We all know this saying very well.  We all have different tastes, different things appeal to us.  When it comes to nature, the outdoors and landscapes, the same applies.  We're not all drawn to the same 'natural beauties'; nonetheless, they can all be very breath-taking.
I'm not particularly 'into' volcanoes, but I just had to share this with you!  I recently came across this amazing video of a volcano as it was erupting, and boy, I'm impressed.
On the 22 April 2015, volcano Calbuco erupted for the first time in 40 years!  It is located in Southern Chile, close to the Puerto Varas and Puerto Montt.
A team from Timestorm Films managed to capture this breath-taking event with top quality camera equipment.
Watch this amazing video of volcano Calbuco as it erupts hot ash into the skies.
Do you have questions about Jesus or would like to know more? We would love to connect with you. Just click below to send us your questions!