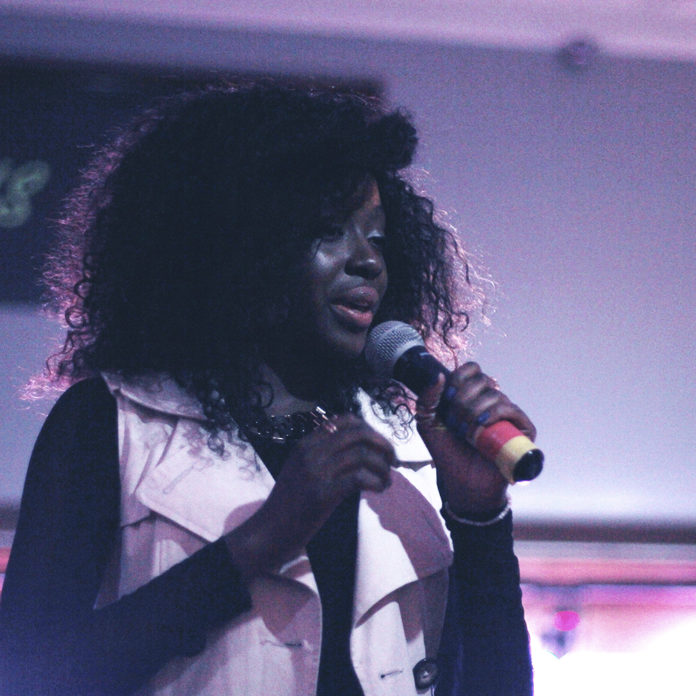 In the mood for some fashion therapy?
The Varsity College Cape Town's Mr & Miss VC Fashion show took place on Monday, July 25th at Stardust, and of course 1Africa was there to share in the action.
With family and friends around to support the models, there was a sense of excitement and nervous energy amongst everyone attending. I was not sure what to expect, but I was pleasantly surprised by the evening – both in terms of the talent, the dancers, and the models.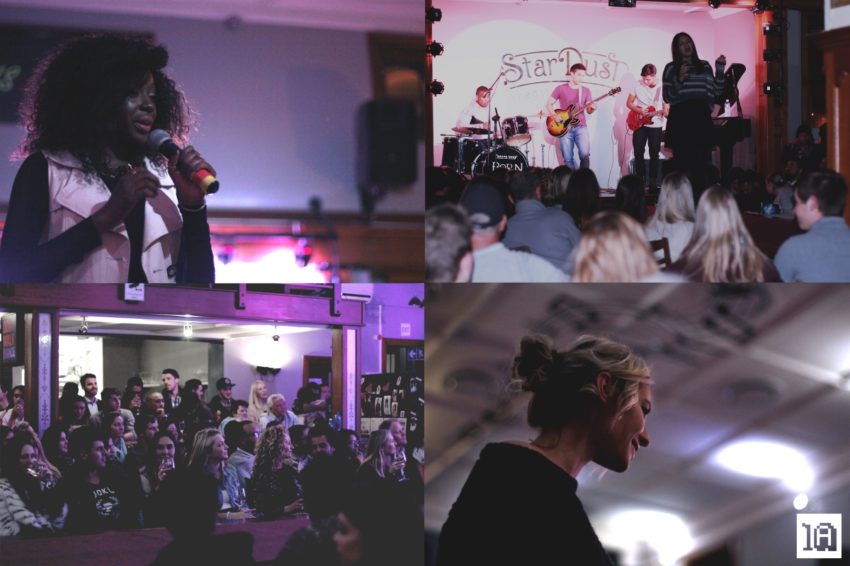 The models were all Varsity College students. They modelled in various categories, and took part in a question-and-answer session, where they had the opportunity to win over the hearts of four judges – and of course the crowd – with their answers.
I thought everyone did a great job, but one girl stood out from the rest: Her name was Suzelle, a beautiful, tall blonde; a young and vibrant 21-year-old with more wisdom than her years. She spoke from the heart and her answers were not forced but clearly came from a place of passion and experience.
At the end of the evening, the time came to choose a Mr and Miss VC – a guy and a girl who stood out from the rest; who wowed the crowd and who were the most confident and comfortable in their own skin. The guy was a handsome chap names Alex – and the girl, to nobody's surprise, was Suzelle Roux.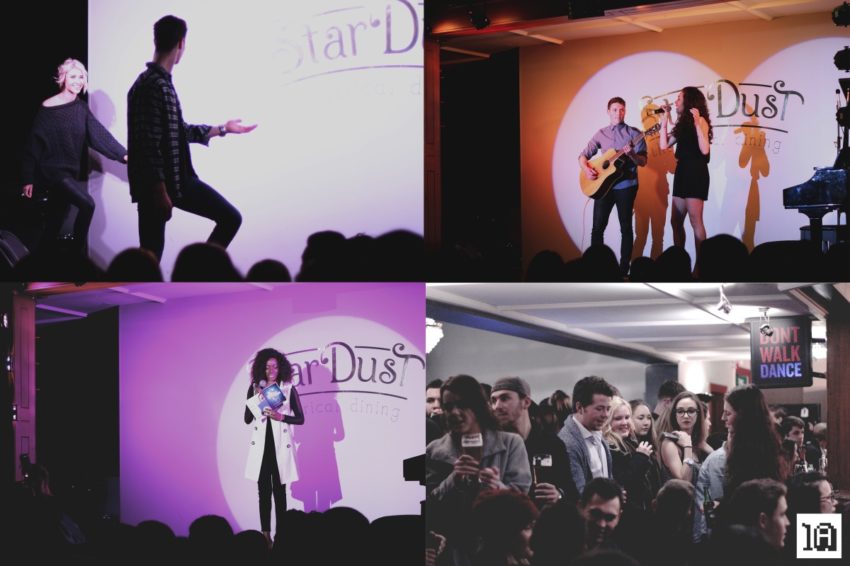 Do you have questions about Jesus or would like to know more? We would love to connect with you. Just click below to send us your questions!