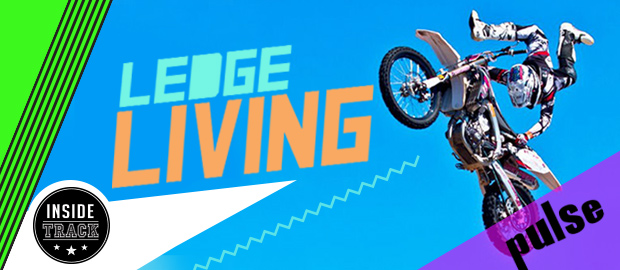 Sometimes in life you just have to do something out of the ordinary, something out of the box, something you wouldn't normally do, something EXTREME!!!
I recently attended the Ultimate X – eXtreme Games held in Cape Town, South Africa, with a colleague. I had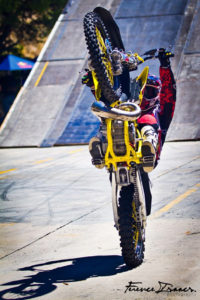 never heard of this event before (even though it was in its fourth year), but being heavily attracted to the extreme action sports scene, I was quite keen to check out what it was all about; the result – I was completely blown away.
I have attended a couple of extreme sport events before, and know about all the crazy, yet incredible, stunts that the athletes usually perform (that's what attracts me most), but nothing could have prepared me for what I experienced at Ultimate X. What a community, what passion, what an art; because that's all that extreme sports is, a community of people performing
an art they are passionate about.
I was inspired by their stories; stories of how they defied the odds and how they chose to follow their hearts despite what the world was telling them. They refused to be discouraged by the skeptics and kept reaching for their dreams. They push the boundaries, they take the risks, they give it their all, and most importantly, they support and encourage each other in every way possible.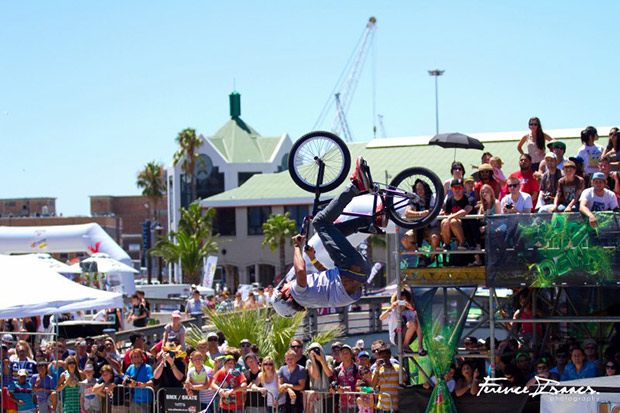 All in all, it was an incredible day out, encountering one of the friendliest communities. And, despite their prominence and talent, many of the athletes were surprisingly down to earth and somewhat shy; yet, chatting to them was an absolute treat.
FMXer's
Skater's
BMXer's
Tshego – Pulse Show 😉
***Photos by – Ference Isaacs***
Do you have questions about Jesus or would like to know more? We would love to connect with you. Just click below to send us your questions!