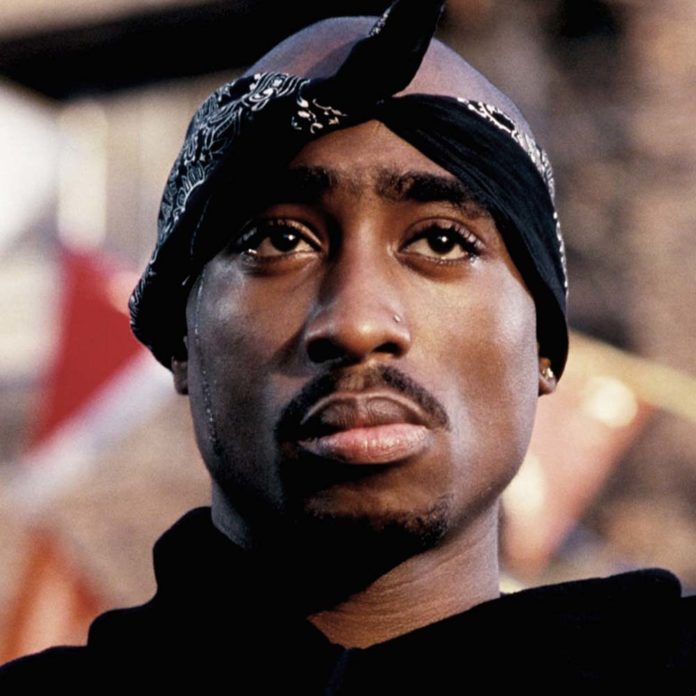 Last week, the late rapper Tupac Shakur was inducted into the revered Rock n Roll Hall of Fame.
Shakur who many dub as "the greatest rapper of all time", including his dear friend Snoop Dogg, was gunned down in LA in September 1996, at the age of 25.
At the time, Tupac had only been a recording artist for about 5 years, but made an indelible mark on the rap industry.
During the induction ceremony, Snoop Dogg collected the award on his friend's behalf.
Paying tribute to Tupac, Snoop Dogg said:
"To be human is to be many things at once: strong and vulnerable, hard-headed and intellectual, courageous and afraid, loving and vengeful, revolutionary and, oh yeah… gangsta!"
Snoop Dogg also reflected on how young Tupac was, when he was "taken from all of us" – referring to his age at the time (25), saying (Tupac) was the same age as his eldest son.
Tupac is not the only rapper to be associated with "hall of fames".
Later this year, Jay Z will also be inducted into the Songwriter's Hall of Fame.
The rapper and businessman is the first rapper in history to do so.
One cannot help but notice the irony of Jay Z being inducted into the song writing hall of fame, since he does not physically "write" any of his songs.
Other artists also inducted into the Rock n Roll Hall of fame in addition to Tupac include Pearl Jam and 1960s protest singer Joan Baez.
Do you have questions about Jesus or would like to know more? We would love to connect with you. Just click below to send us your questions!