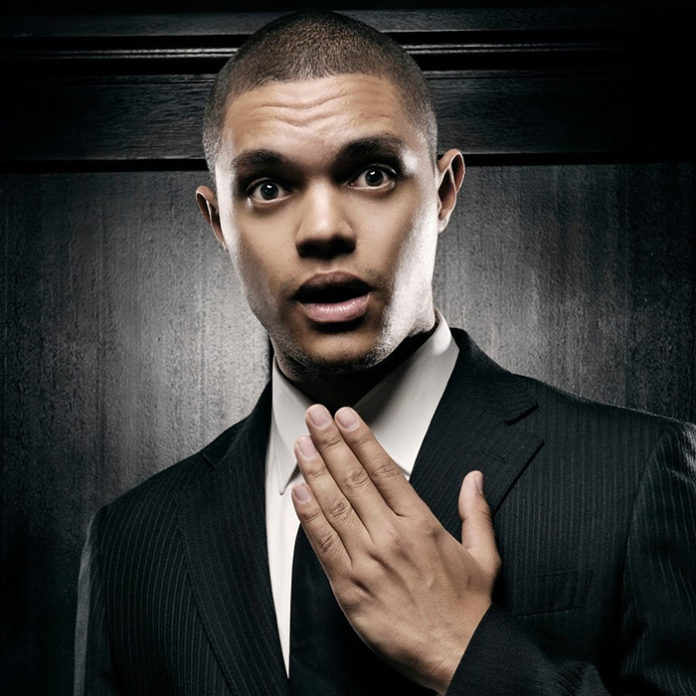 Comedy Central announced yesterday that South African Trevor Noah will be the new host of The Daily Show following Jon Stewart's retirement from the desk later this year. The 31-year-old comedian can speak six languages, knock out amazing accents and has the potential to bring a more international angle to the late-night circuit.
SA comedian Trevor Noah says he is honoured to take over from Jon Stewart as the host of the Emmy Award-winning, late-night parody newscast The Daily Show, Comedy Central said on Monday.
The Viacom-owned network said it selected Noah, because he is an "enormous talent" and "wickedly funny". His premiere will be announced at a later date.
Hailing from the township of Soweto, Noah joined The Daily Show With Jon Stewart as a contributor in late 2014.
"He and the team at The Daily Show have created an incredible show whose impact is felt over the world," Noah said in a statement. "I'm excited to get started and work with such a fantastic group of people."
South Africans celebrated Noah's big step up, saying his talents will appeal to a global audience and he will change people's perceptions of the country.
Noah's appointment marks the second major handover at the comedy cable network. Larry Wilmore took over Stephen Colbert's time slot in January after he left the network to succeed David Letterman, who is retiring in May as the host of CBS Television's Late Show.
But Noah is younger than the middle-aged Wilmore, Colbert and Stewart, who said last month he was giving up the gig but gave no clues about his next career move.
Stewart was 36 when he became the host of show in 1999. During his long tenure, the show, which airs weeknights at 11pm and averages slightly more than a million viewers each night, became influential in US politics and culture.
"Very excited to welcome our next host: @Trevornoah! That's right – another guy in late night from Soweto," Stewart said on Twitter.
Do you have questions about Jesus or would like to know more? We would love to connect with you. Just click below to send us your questions!