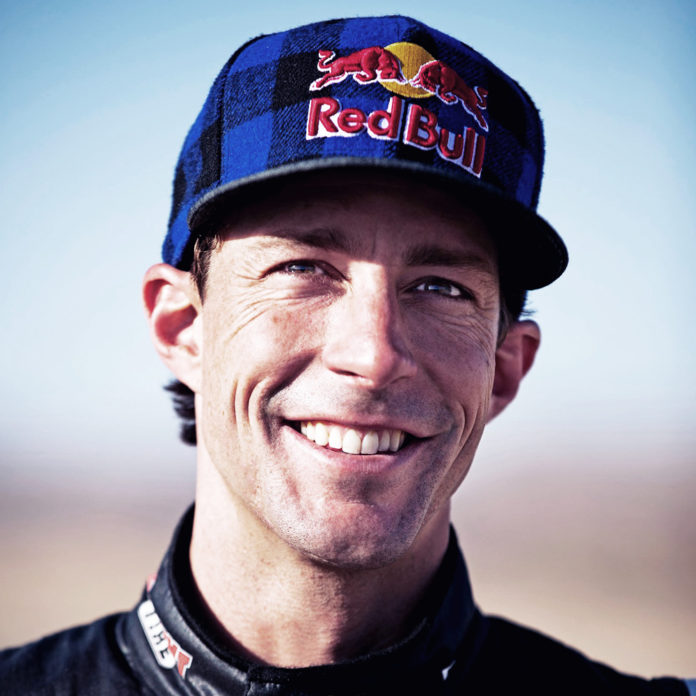 Nitro Circus Live fans have something to look forward to later this year. Travis Pastrana has officially confirmed that he will be riding in South Africa in October.
It will be Pastrana's first time in South Africa.
His visit to South Africa is a big deal for action sports, especially the Nitro Circus Live team because Pastrana is considered the "fearless leader" of Nitro Circus movement.
In 2006, Pastrana became the first person in the world to land a double back flip on a motorcycle during the Best Trick event at the X Games. This is a big deal.
Nitro Circus Live showcases an all-star international lineup featuring multiple X Games medalists.
It features some of the best riders in action sports' biggest disciplines, including freestyle motocross (FMX), BMX, scooter and inline.
This is however not the first time that Nitro comes to South Africa.
According to Nitro Circus Executive Chairman and Global Head of Creative, Mike Porra,
"the shows in 2014 were unreal, the fans were incredible… Now to have an opportunity to come back with Travis riding and with an all new show, this tour is going to be epic".
It will start in Cape Town (21th), then head to Durban (25th) with the grand finale in Johannesburg at the FNB Stadium on the 28th of October.
Tickets for the different venues are already available on the bigconcerts.co.za website for all the action sport fans.
In a statement released by Nitro, Pastrana expressed his excitement at the opportunity to ride in South Africa for the very first time:
I am so excited to finally have the chance to go to South Africa and ride for our fans there," said Pastrana. "I was so disappointed that my broken leg sidelined me last time. I kept hearing how awesome the shows were and that the crowd energy was off the charts. It's where some of our all-time greatest moments happened and I can't wait be there this summer!
For more info on the Nitro Circus and Pastrana, check out their page here.
Do you have questions about Jesus or would like to know more? We would love to connect with you. Just click below to send us your questions!