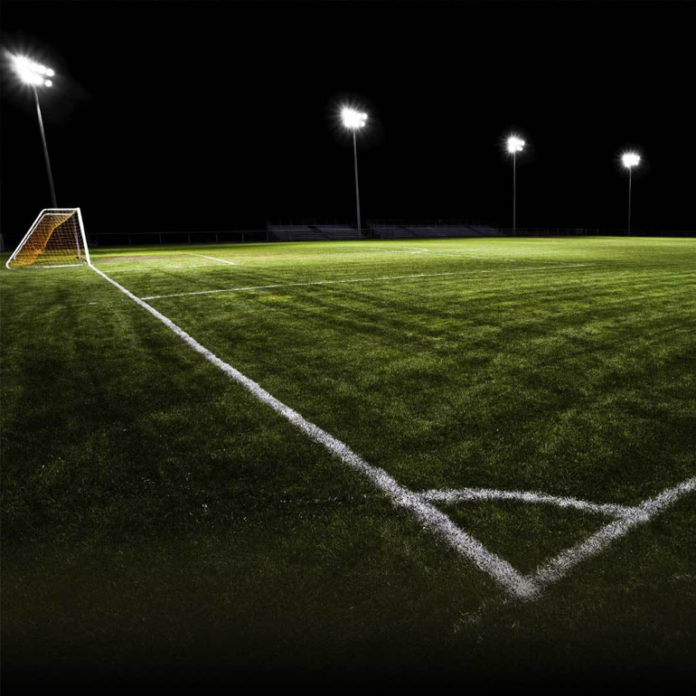 Ok, so to be totally honest I did not have a clue as to what my next blog should be about  and doing a search on Google did not help much either, as all people are searching for is the Soccer World Cup.
I have to confess, I am not a soccer fan and all the World Cup talk has left me kind of out of sorts because most of the time I don't have a clue what people are talking about or even who they are talking about. Names like Marouane Fellaini, Luis Suárez, Sergio Busquets, Matthew Špiranović (names googled by the way) leaves me with a total blank expression on my face as I don't know them.
I don't know if it's just me but I'm really not catching the whole World Cup fever this time around. I didn't grow up in a house with a family that's totally soccer fanatical.  We do enjoy an exciting game of rugby though, weird I know, but I think it's a purely South African thing (or so I hope).
Let's just hope that the whole World Cup does not go by and I end up not even knowing who the winning team was (fingers crossed).
Do you have questions about Jesus or would like to know more? We would love to connect with you. Just click below to send us your questions!