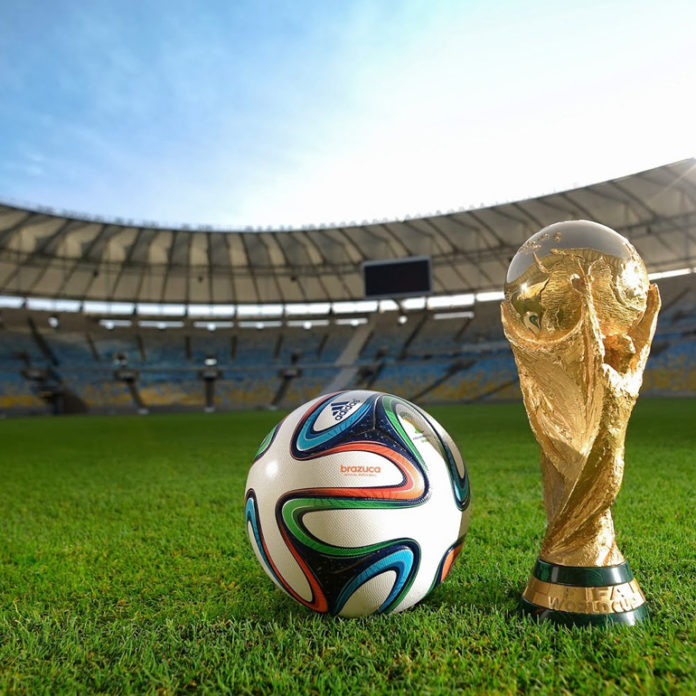 Four years has passed since Spain won the last World Cup Final in sunny South Africa. Who can forget it?
And now… the world begins counting down the hours again towards what is undoubtedly the biggest spectacle of this beautiful game.   We are about to watch Rio de Janeiro's  Estadio do Maracana  pulse with the focussed energy of 22 players and millions of fans as two nations battle for the ultimate prize in world sport.
And every single one of the players on that field will have a story that brought them to this unforgettable point.
This video by Athletes in Action tells the story of how six football heroes of the present and past followed the ball to the ultimate prize – and new life. It features the personal journeys of Kaka of Brazil, Enoh of Cameroon, Mulenga of Zambia, Brad Guzan of the United States, and Cacua of Germany.
#thegameoflife2014
Do you have questions about Jesus or would like to know more? We would love to connect with you. Just click below to send us your questions!