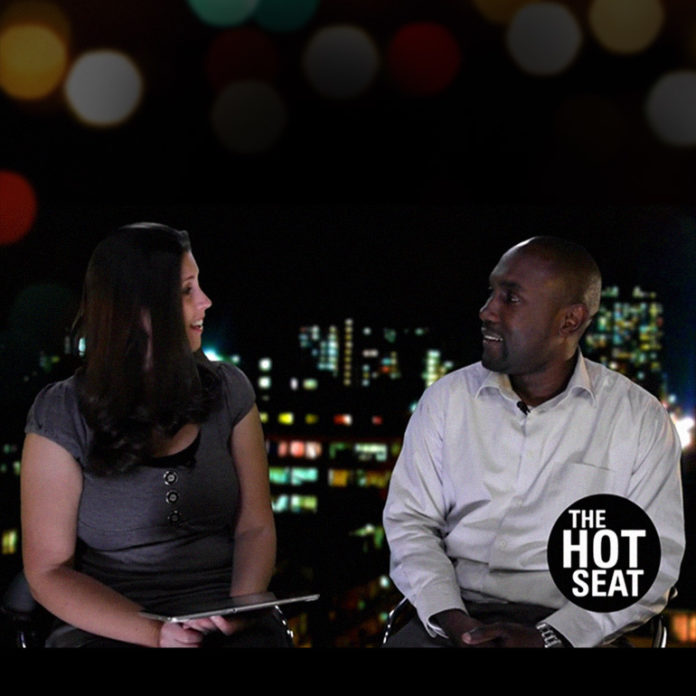 Whenever you hear a voice on the radio you imagine what the person should look like, right? Today in the Hot Seat we finally show you the face behind the voice of All Access Africa! Introducing Tafadzwa 'TJ' Njovana, the smooth, deep voice that sets the scene for the AAA show!
Although TJ has not told us what the 'J' in his name stands for we have to presume it is something amazing like 'Jeremiah', 'Joshua' or 'Just-awesome'!
Take a look at the video:
"We (Africans) are actually a fresh, vibrant, modern people"
I really do sound like a crazed fan as I interview TJ! But who cannot be excited and enthused as we listen to his wise words:
Be persistent. Pursue what you believe you are meant to be here for. Don't wait for someone to hand your dreams to you and one day it will pay off!
Do you believe this? Do you believe that if you keep pushing forward you will achieve what you desire?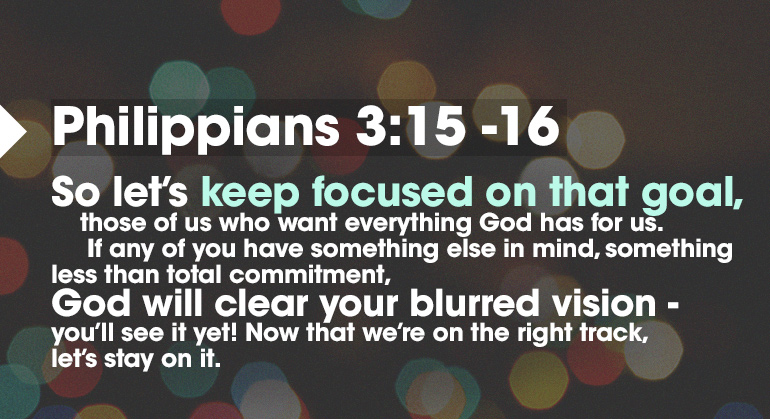 Do you have questions about Jesus or would like to know more? We would love to connect with you. Just click below to send us your questions!