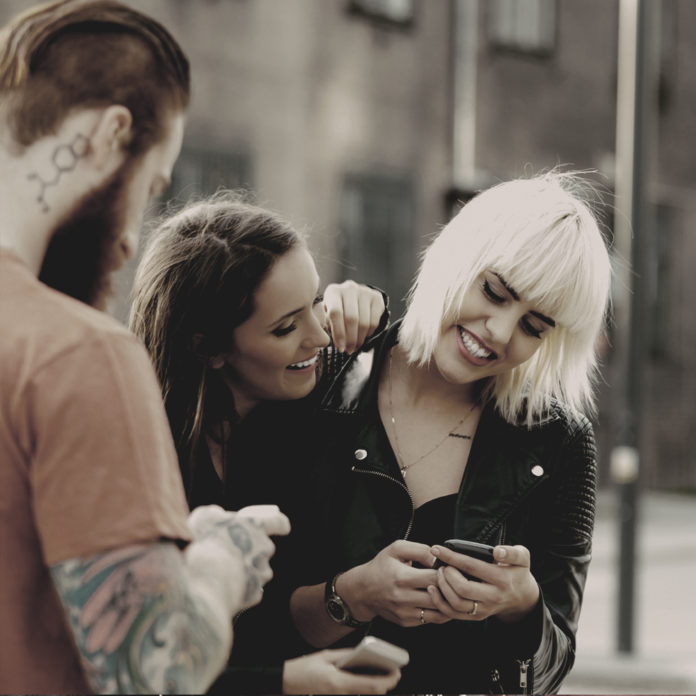 In November 2008, a small company backed by some heavyweight music labels launched with the vision to do for music what Hulu did for videos. Vevo.com started small, but over the past seven years, they have proved to be the lifeline music has needed in this growing, technologically flooded industry.
The methods have evolved – an extremely successful partnership with Youtube has enabled the company to obtain global impact – but the main goal is as clear as ever: to give any music enthusiast online access to top quality acts and music oriented events.
It has been very apparent that the music industry has needed to change. Illegal downloads have almost obliterated the 'old way' of selling and marketing music. In the whole of 2015, only one artist reached platinum in record sales – Taylor Swift and that was after pulling her content off of the extremely popular Spotify platform. The trusted formula had to change and this is where Vevo has created the best solution yet.
The one commodity that will always be in demand is the actual live performance of original material by an artist. Shows have become the main source of revenue for successful artists these days – but how could this fact be harnessed through technology?
The first solution Vevo came up with, other than simply endorsing music videos, was to post high quality footage of live performances. All of a sudden, the average Youtube surfer has front-seat access to real music performed in the moment. This is where the average Tori Kelly fan is able to truly witness her vocal insanity; or how Imagine Dragons pull out all the bells and whistles for a live performance in the middle of the Las Vegas strip.
Secondly, Vevo launched a platform for emerging artists to be showcased. Still adopting the live-performance strategy, many fresh voices have been featured – boosting the careers of people like Freddie Dickson, Shawn Mendes, Halsey, Ella Eyre and Leah McFall. Normally paired with a short interview of the artist, Vevo has come up with possibly the most successful way of launching a new artist ever. An extended version – Vevo Lift – selects specific established acts and gives us backstage access into the lives of artists such as Ryn Weaver and Years & Years.
There has even been a branch into music-related reality series with Tiësto's THIS IS YOUR SHOT competition paving the way.
My favourite aspect of Vevo has to be that it has levelled the playing field for international performers. Whether British, Swedish, Nigerian or American – the artists all have the same platform and opportunity to build a fan-base. And we, the fans, have access to downright excellent new music.
Have you ever felt like the way you have lived no longer applies to your reality today? If you are looking for meaningful change, click the link below.
Do you have questions about Jesus or would like to know more? We would love to connect with you. Just click below to send us your questions!