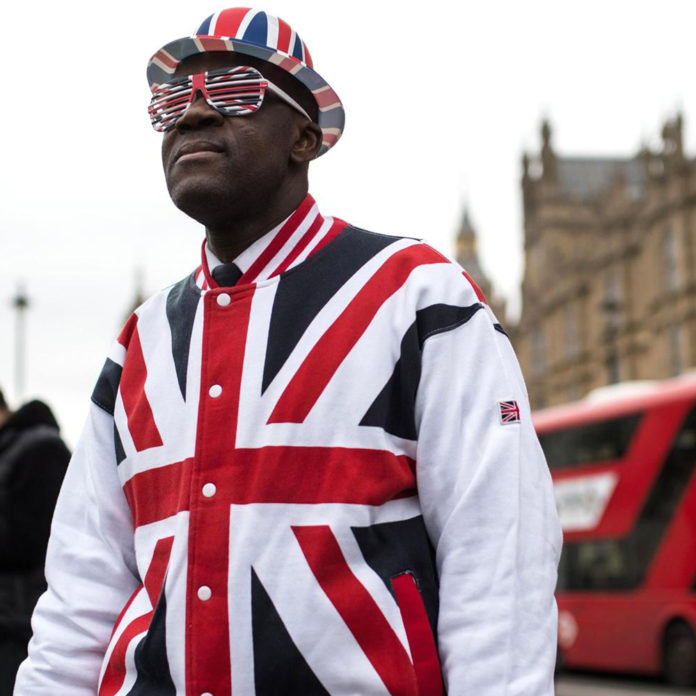 UK Prime Minister, Theresa May has officially begun the process of making Brexit a reality.
Last week, in the UK House of Commons, Mrs May triggered article 50 – a notice to the European Union that the United Kingdom would like to leave the body.
It has been a relatively uphill battle for May and her new government who took over from David Cameron who was the Prime Minster responsible for calling a referendum on whether the UK should leave or stay in the EU.
Article 50 of the Treaty of Lisbon gives any EU member the right to quit unilaterally, and outlines the procedure for doing so.
Through the agreement, the leaving country has two years to negotiate an exit deal and once it is set in motion it can't be stopped except by unanimous consent of all member states.
No country has ever left the EU before, and there was no way to legally leave the EU before the Treaty of Lisbon was signed in 2007.
Brexit is easily one of the biggest political moves of the 21st Century – in the free world at least.
While the Telegraph described it as "the greatest disaster to befall the European Union (EU) in its 60-year history".
As it stands no one, including the British, can predict exactly how this process will affect the rest of the world.
This includes travel, the economy, immigration rules, property rights and trade among other things.
Meanwhile, the UK is still reeling from a recent possible terror attack on Westminster Bridge.
The attacker plowed a car through crowds in central London before attempting to storm the Houses of Parliament in what police believe was an act of Islamist-inspired terrorism.
One wonders whether an incident like this will affect the kind of exit deal the UK will pursue and what effect it will have on changes to immigration legislation.
Do you have questions about Jesus or would like to know more? We would love to connect with you. Just click below to send us your questions!