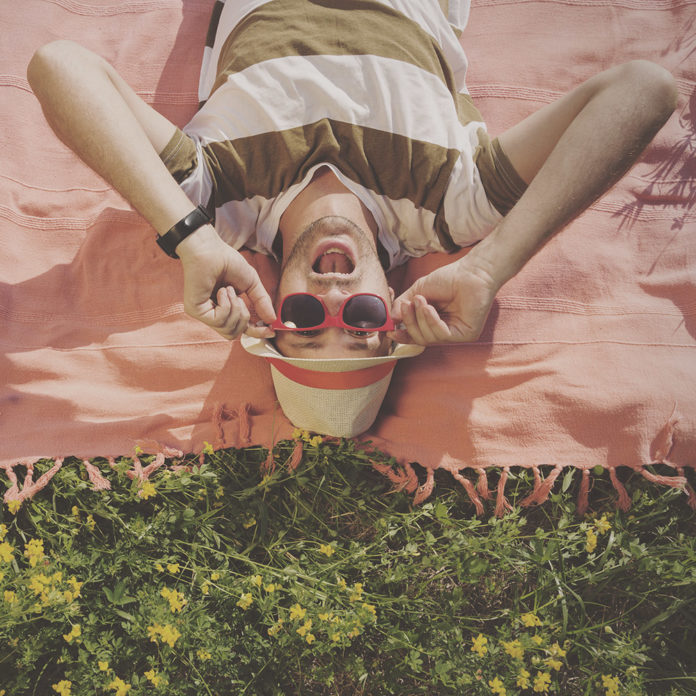 Happy Spring Day.
The 1st of September in South Africa is traditionally celebrated as the start of the spring season. As we pack away our warmer clothes for another year and take out our shorts, slops, and T-shirts, we're usually greeted by an icy blast and a final cold front on the 1st of September. But not today; with temperatures set to rise to 30 degrees Celsius and not a drop of rain in sight, you won't regret leaving that jersey of yours in the back of your clothes cupboard.
Spring day makes me smile, it makes me feel happy. Most children across the country get to go to school in their brightly coloured civvies and you have an excuse to relax and enjoy an ice cream as you scour the net for a cheap summer holiday deal in December.
Today is also the start of the final quarter of 2016.
Over the years, I've found this time of the year to be particularly frantic, with many of us rushing to finish deadlines, attain goals, and secure contracts before the end of the year. In South Africa many decision makers hold off on making long-term commitments so, if you're looking for a lucrative business deal, it may be worth waiting till the start of 2017 before you approach that potential client with your pitch. Or, you'll have to do something really special to get anyone to sign on the dotted line.
As you look back and consider the last eight months of this year, have a go at answering these three questions:
What have you done for the first time?
What are you most proud of?
What's been your greatest life lesson so far this year?
Then, as you look ahead to the last four months of 2016, consider these three questions:
What would you like to accomplish before the end of the year?
What one thing would you like to do differently?
Who would you like to have a coffee with before the end of the year?
That final question is a challenge. Don't focus only on clamouring to finish your goals for 2016, but also make time for the people you care about.
As you enjoy the sunshine on this spectacular Spring Day and contemplate those few questions, may you be filled with eager anticipation for the rest of this year and aim to finish strong!
Do you have questions about Jesus or would like to know more? We would love to connect with you. Just click below to send us your questions!