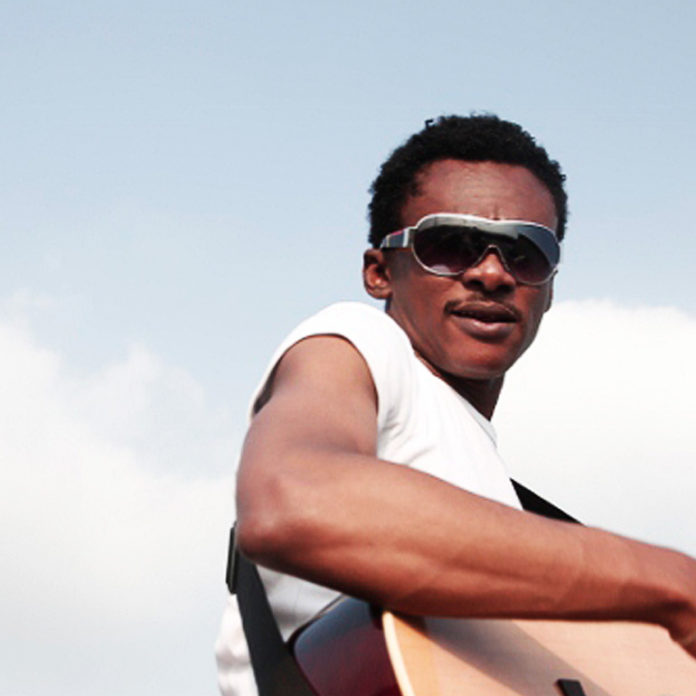 A sound is rising, a sound that to the sceptic, is unAfrican for the sheer quality of the fusion of vocals and instruments. Born and raised in Lagos Nigeria, Iyke Onka is a rising musician, producer and arranger with a unique sound. Iyke found his unique sound at a young age and his music career was horned and shaped in the hands of him musical parents who encouraged him to follow his dream. His journey has not been without its fair share of challenges. "A lot of people said your music won't sell in Nigeria. You don't sound African, your music doesn't sound African and I would say "what is it about my music that doesn't sound African?". I grew up in Africa, I spent most of my life in Africa and I believe I am African enough". For Iyke, music is not just an outlet for artistic expression but it flows from a place deeper than the surfaces of lyrical ingenuity and the ability to competently play a number of musical instruments. "I make music from the heart," Iyke quietly explains
"I like to think of myself as an instrument of the Holy Spirit. Whenever I make music or get a melody, I give it over to the Holy Spirit and allow Him to use me as an instrument and draw from Him. From there I then transmit what I get from the Holy Spirit and express it through music."
On first hearing Iyke's music, it is impossible to fault his musical abilities as a songwriter, producer, arranger and singer. Likely to compete with the best gospel artistes on a global scale, Iyke is determined to ensure the world begins to pay attention to Africa's music industry and take it seriously. "I want to be that guy that will prove to the world that hey, African music is not just about noise and jumping. We can make good Christian music not, just music but the kind of music that can transform someone." Meticulous in compiling his albums, Iyke longs to see each project succeed not only in terms of reach, but in transforming lives and getting Africa on the map for the right reasons.
"We get the impression that nothing works in Africa and sometimes we don't know how to solve our own problems and when others look at us, they look at us as a continent that can't solve their own problems. The same problems we have here in Africa are the same problems we have anywhere else in the world and the only difference is that we don't know how to go about our own problems. When we do actually solve our problems, we don't know how to blow our horn."
Iyke believes if the next generation works hard at blowing Africa's horn and learn how to showcase the things we have the world will start believing in Africa as a force to be reckoned with. Iyke Onka is currently working on his latest album due to be released in June 2014. When he is not making music, Iyke is a devoted husband and father or two. Apart from family and music, Iyke is a practising physicist, a man of multiple talents in his own right.
Do you have questions about Jesus or would like to know more? We would love to connect with you. Just click below to send us your questions!