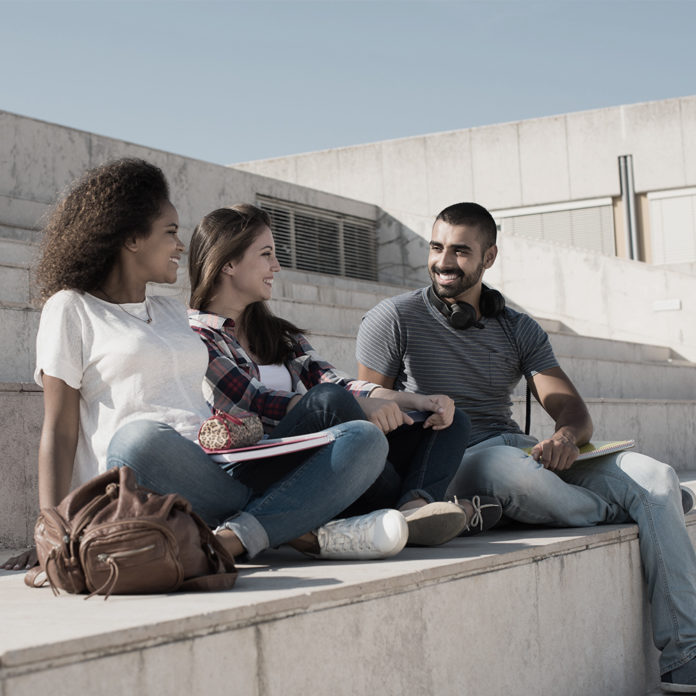 I have been reminded recently about the power of staying in community with others, especially during a trying season. Our son has been ill, and was in hospital for a few days going through various tests. It was emotionally and mentally exhausting for all of us, but somehow we felt strong, encouraged, graced, and loved through it all.
From family and friends, through to online acquaintances who constantly showered us with love during this time; from phone calls, through to dropping off flowers or coffee; encouraging messages and prayers from so many people – it all made us feel so overwhelmed by love. Just knowing that there is a community of people standing with us, believing in us, and cheering all of us on during this time stirred our faith and gave us confidence as we moved forward as a family.
THE POWER OF REACHING OUT
Normally in situations like this I would feel completely overwhelmed, anxious, and fearful. But because of the constant love that has been shown by so many others on a daily basis, I feel confident and calm. The last few days have made realise the following:
1 . We don't know what is on the receiving end of our reaching out
Every little bit helps in some way, shape, or form. We must never underestimate what an encouraging word or act of kindness can do for someone on the receiving end. It may stir their faith; it may empower their hope; it may even refresh their confidence to keep on going.
2 . There is power in our words
Our words have the power to influence and shape someone's reality, perception, and attitude towards something. Your encouraging and loving words holds the power to inspire a new attitude – it may empower and encourage a fearful heart, or it may just speak life and courage into a dark situation.
3 . Don't hesitate when it comes to reaching out to others
Often we may feel like we don't want to burden others when they are going through a tough time. Maybe we assume they have enough people at their side, or maybe you feel a bit shy to reach out to others. May I just encourage you, that through your reaching out, you will soon realise how it blesses not only others on the receiving end, but it blesses you knowing that you reached out and helped carry somebody else during a trying time.
4 . The power of prayer
Never underestimate the power of prayer, because God hears every prayer, and he responds to every prayer in His perfect timing and according to His good and perfect will for our lives. If you aren't sure how to reach out to others in trying times, then a simple prayer on their behalf goes a long way. I know that during our tough time, friends and family have been constantly praying for us. I know God has answered their prayers, because as a family we feel encouraged, confident, and our hearts feel full of faith and hope.
Next time you see or hear of someone that is going through a tough time, why not take a moment to see how you can encourage them during this time. Whether it's a small act of kindness or an encouraging message or phone call, it has the power to bring hope and confidence. Never underestimate the value of what you bring by you reaching out.
Do you have questions about Jesus or would like to know more? We would love to connect with you. Just click below to send us your questions!