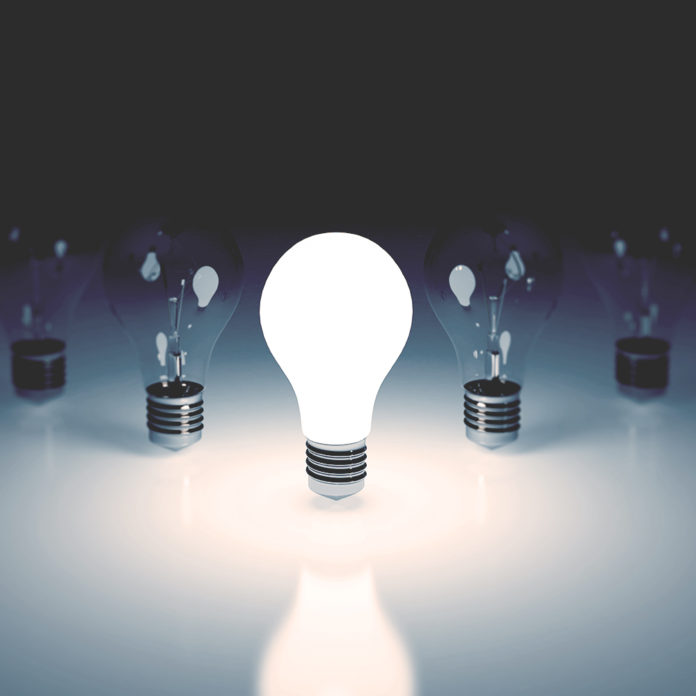 "We must become the change that we want to see" – Mahatma Gandhi
I remember leaving the private Christian school that I had been in since Grade R to go to a Model C all-girls school in Grade 10.
I decided that if there was ever a time to be serious about Jesus, that it would be then, because there was no time for me to be lukewarm. It was the first time that I was going to be in the prolonged company of people who weren't Christians, and I felt that I needed to step up my game and really represent Jesus – especially if I said that I was a follower of his.
The first thing I did was join the school's Christian society, Girls For God. I went to all the prayer meetings and all the community meetings, but complained to my father about the way that they did things, finding it all a bit frustrating. I wanted there to be more action and I had many more plans on how to make the group more dynamic.
The first thing my father said to me was, "Well, if you want to change anything you're going to have to get involved…"
And, that's what I did. I ended up being the group leader. It was an amazing last two years of school – probably two of the best years of my schooling career: exciting, challenging, and stretching.
It was a key life lesson for me, and I didn't know how much I would need it until I became a young adult and was put into situations that I couldn't run from or bail out of.
Over the last few years I have been challenged in many ways to become the change I want to see. A lot of the time I want to see change but I'm too selfish to give up my comfort to become the change… I'd rather run away and not stay and invest any of my time in something that I don't see changing anytime soon – keep clear of the healthy conflict and hassle, or just stay unattached. It's bad.
But it's also hard to become change in a world that is full of racism, sexism (where rapists get out scot-free – like in America right now, and men are taught how to beat their wives through television advertisements, like in Saudi Arabia), and a whole lot of other stuff.
Sometimes the problem looks so big that we would rather just walk away, because what can one person do about a whole world full of problems? One person.
At the same time, I remember singing Israel Houghton's song The power of one so passionately when it first came out:
"What if it all depended on me to change the world, to change the world?

What if my only responsibility was to change the world, to change the world?

Let me be the one, to start a revolution…

Let me sing my song to the people of the world…

It all begins with one, the power of one

Joining the hundreds of millions of people believing in, one… the power of one…

Don't hang around, stand up or sit down – and believe, we can change the world together…"
Thinking back now, I am challenged. As much as people without God can make a difference by using their voice, how much more can people with God raise their voice and make a difference!
When we as Christians employ all that we have in Christ as a child of God, we are not only employing one God, but the three-in-one, the Trinity!
I encourage you today, to be the change that you want to see, by employing the power of Jesus, God the Father, and The Holy Spirit in your life. By spending time with Jesus every day it's crazy how we become smaller and how he becomes bigger.
So basically, the gift that Jesus gives is a gift that enables us to conquer the world that we live in. If we would only ask him for it!
Do you have questions about Jesus or would like to know more? We would love to connect with you. Just click below to send us your questions!