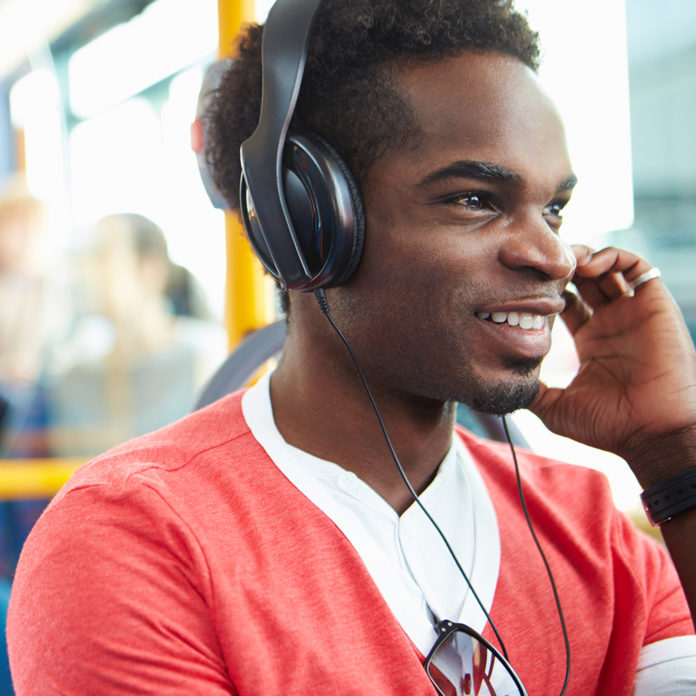 Music is one of those understated elements of life that unites people. It has the power to be provocative, emotive and even catchy – but drives home messages that are picked up both consciously and unconsciously. No matter how intense the message, however, the soul soars on – eased into the content by melodious brilliance and transportative expression.
Despite the endless possibility in approach and presentation, one medium that I believe has floundered when it comes to music is the Podcast. Inevitably it becomes a version of a radio show – highlighting the ego's and opinions of the presenters and leaving precious little to be appreciated about the actual song.
I had resigned myself to reading reviews and listening for myself until I recently came across a different kind of music Podcast. Song Exploder is a high-charting almost-weekly Podcast that is making waves by providing good music coverage that lets the song sing for itself.
The success of it, I believe, lies in the simple format. Set up by Hrishisek Hirway – a musician himself – each episode focusses on one song. And in that 15-20 minute timeframe, the artist and/or producer explains how it was made. There is an intentional focus on the 'nuts and bolts' of the music – specific riffs, instrumentation, inspiration and structures –  which pulls the artist away from the lofty ideals and forces them to articulate the nature of their craft.
It is also edited in a way that evades the interview format. Hrishisek prompts the artists, but we only get to hear the answers. So it feels like a conversation that is as intimate as it is honest. No frills, no superficial banter – just meaty, stimulating content.
Having been around since January 2014, it is by no means a new player in the industry. But it has garnered credibility over the years featuring artists like Solange, U2, The National, Death Cab for Cutie, Chet Faker, Andra Day, Bjork, MGMT, The Lumineers, Metallica and even film composers Alexandre Desplat, Johan Johannsen and Harry-Gregson Williams.
Not only is it heavy-hitting. It is diverse. You may have no reference or love for country music or electronica, but I have found it makes no difference. It is still a successful act speaking about the process of creating. You might be surprised by what you take away from the most bizarre genres. Celebrating its 100th episode last week, there is more than enough varied content to keep you happy.
As a musician, this is how I would want to encourage people to engage with music. It cuts away all the pretense and propaganda. No marketing stunts. Just the content.
Another area that I believe requires a 'cutting away' is in the area of faith. In Christianity there are so many opinions, misrepresentations and persuasions that can completely mar the actual content – the Bible. If you want to cut through the noise and find out who God is for yourself, click on the link below.
Do you have questions about Jesus or would like to know more? We would love to connect with you. Just click below to send us your questions!