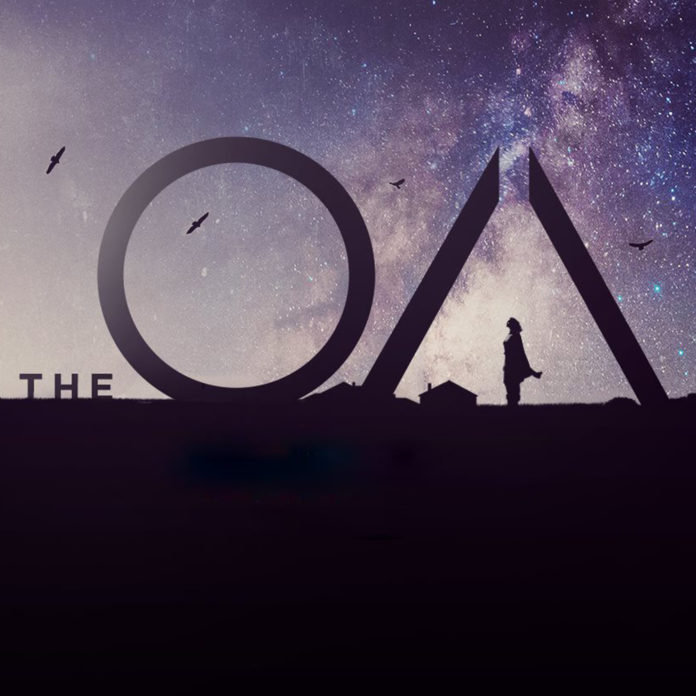 Netflix has become the go-to place for great series and The OA is certainly one that has got audiences hooked.
Prairie had been missing for seven years, when she suddenly made a reappearance.
While her family is pleased to have her back, having lost hope of finding her, they – and the rest of the community, have so many unanswered questions about where she had been.
The mystery deepens when they realise that Prairie who was blind when she went missing, has restored vision – she can see them.
She returns to a very broken society in her hometown of Michigan. From the school system and throughout her neighbourhood, she is surrounded by brokenness.
Everything is gloomy and people rarely smile. It is as if the whole community, even before her return, was involved in a long struggle, collectively. And they are stuck there.
Everyone is fighting some form of a battle and Prairie, while received with skepticism, seems to have returned for a purpose – of healing those in her world and those connected to it.
The series takes you back and forth between various realms of existence and time.
It is clear that Prairie, who now refers to herself as the OA, is on a journey of self-discovery. And she is taking those around her with her.
If you enjoy mystery dramas, you will love the OA.
It's easy to get hooked. So enjoy it.
It is currently available on Netflix:
Do you have questions about Jesus or would like to know more? We would love to connect with you. Just click below to send us your questions!