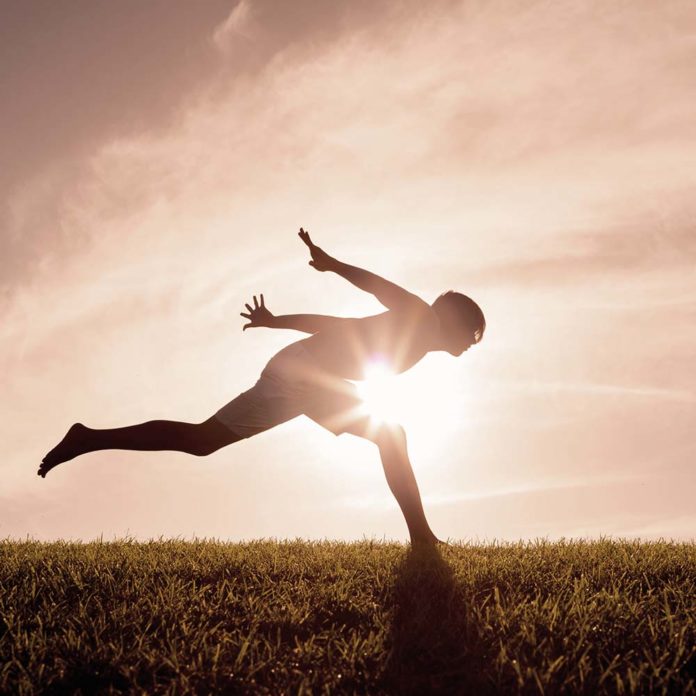 Finishing things off to completion, whether it's work related, personal or just in general, can be a challenge in itself. Am I right?! I think we all may have experienced a moment where we have left something unfinished. This is totally fine, unless it's something that is recurring and has now become an unhealthy pattern in our lives. We tend to love the beginning of projects, we love the excitement and the idea of what it could be. But when it starts to get a bit challenging, and feels uncomfortable, then we would rather leave it all together. This is because trying to finish something off to completion isn't all butterflies and roses, it takes hard work and determination, which isn't fun, nor is it easy!
We live in  day and age where we want everything to happen quickly. Wouldn't life be way easier if there was an app that could take over the tough challenging bits of life, and deal with it and do all the work for us? As amazing as that idea may sound, the simple truth is that we wouldn't really profit from cheating the system. We wouldn't truly learn how to become an overcomer, or how to persevere or grow in character.
WHY DO WE AVOID THE FINISHING OFF OF THINGS?
Maybe we don't like how it makes us feel when things get a bit tough.
Sometimes we feel so overwhelmed and distracted by what we feel in the now, that we don't really consider how it will impact our future selves.
Maybe we lack the faith and confidence in ourselves and in our abilities to endure to the finish line.
THE REWARD OF THE FINISH LINE
The Bible says:
Let perseverance finish its work so that you may be mature and complete, not lacking anything. – James 1:4

Staying the path, running the distance regardless of the ups and downs requires mind over matter. It means we need to stay focused on the vision (the end goal) and do whatever it takes to make it to the finish line. In doing so we will ultimately grow in character, and feel the joy and freedom of finishing off of things. The good news is that we do not have carry things in our own strength, but we ask God to strengthen us so that we may finish in the way that God intended for us.
Yes, life gets a bit messy, and it's unpredictable. However, we should never fear it, or let it make us feel anxious or overwhelmed. We need to acknowledge that God is always with us, and that He always has our best interests at heart. Therefore, we can rely on Him, lean on Him, and allow Him to strengthen us and grace to endure life's challenges and end up being better for it.
God believes in you, He knows your potential and He knows what you are capable of. It's time to start seeing yourself the way God sees you, and have the faith and courage to see things through! If this post encouraged you, or you would like to know more about being in a personal relationship with God, then may I encourage you to click on the link below.
Do you have questions about Jesus or would like to know more? We would love to connect with you. Just click below to send us your questions!