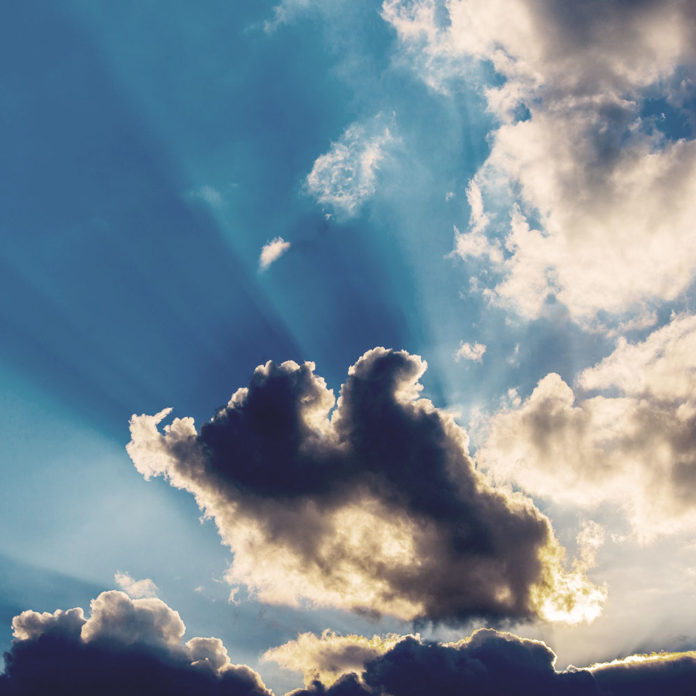 "Breakthrough" may be something you aren't 100% familiar with. There are some strange connotations to the word in religious circles, but I believe there is a genuine, very real principle behind this word. If you want to see breakthrough in your life, there are a few key elements that need to be present.
1. Vision
Have you ever had the sense that there is something more you want from life? These days, where there are endless sources of inspiration and success stories, I have not found someone who isn't wanting more out of life. In many ways, vision for the future shapes how we treat our present day life. But it is how we apply the vision is what counts…
There is a difference between having a dream and having vision. A dream is something that has no boundaries – it is metaphysical and in many ways embodies different aspects that can shape what you want for your future. Vision, however, is a defined version of the dream. It is a clear, specific, and very clear application of your dream.
2. Conviction
Once you have a clear idea of what your goals are in life, you will be faced with the frustration of seeing how far away you are from reaching them. If the goals are already tangible, I can tell you already that you need to think better. God created us for purpose. We have things assigned to our personal lives that no one else can do. No one has the same skill-set, personality, and history that you do. So if you want to change the world, you need to have a conviction about your vision that will stand the test of time.
There are elements of my vision that I have not shared with anyone at all – mainly because it is so expansive that people would probably laugh when they look at where I'm at right now. But even if it feels like things are moving at a snail-pace, you need to build into yourself a consistent sense of expectation.
3. Faithfulness
It's one thing to be determined; its another thing to keep on going no matter what the cost. Whether it is in your job, at home or in church, one thing that accompanies all the success stories you can find is a consistent faithfulness in action. Keep showing up. Keep doing what you have always done. I have spoken with people who have had these huge revelations and, as a result, have stopped carrying what they have done day-in and day-out beforehand. If you step out of something to start another, you will have no momentum. But if you start heading in a new direction, while still living responsibly and engaged with the responsibilities you have been entrusted with, then there is an organic progression in your life. You cannot steer a stationary car. Keep moving and adjust your course.
I don't know if you can identify with me, but I believe that God has a whole lot in store for you. He has plans that will not only make us prosper, but also see us being effective. You may be questioning whether you actually have a dream… Can I encourage you to engage with God on the matter? He made you. He knows why He made you: first so that he could love you and then for a purpose that will express that love to a desperate world. If you would like to know more, click on the link below. I can guaruntee you that making a commitment to knowing Jesus is the breakthrough that changes everything after that.
Do you have questions about Jesus or would like to know more? We would love to connect with you. Just click below to send us your questions!