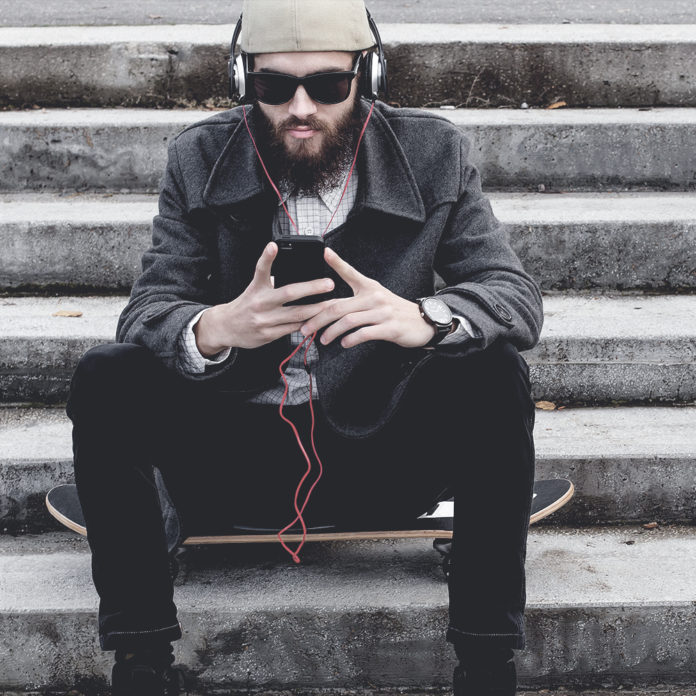 Motivational speakers seem to be popping up everywhere these days and I think it's great!  We live in dark days, and if there are those out there who are encouraging us to better ourselves and helping us to live life large, then why not?!
But this got me thinking: why are we so in need of constant upliftment? Why the need for life-coaching and 'feel-good' messages?
It dawned on me, we seem to be living in days when sin is rife and a large portion of society are speaking doom and gloom; social media is overpopulated with negativity, and being the obedient humans that we are, we simply follow the crowd and allow ourselves to be sucked into the dark void.
I recently came across a very inspirational Facebook blurb by Les Brown where he said quite a few challenging statements, which really got me thinking…
God intended for us to live great lives, lives full of His goodness and greatness!  I think far too often we ourselves are to blame for the dark voids we find ourselves in, simply because we don't fight back, take charge and make the change or better, be the change.
If you feel stuck and need a breakthrough please click on the banner below and contact us today!
Do you have questions about Jesus or would like to know more? We would love to connect with you. Just click below to send us your questions!