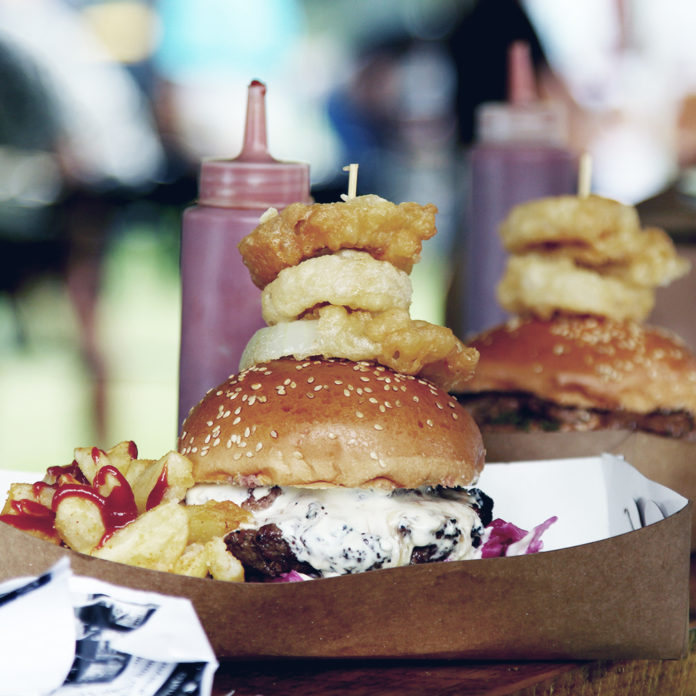 The 1Africa team recently got to attend  The Burger Festival, hosted by Flavorful Events in Tamboerskloof, Cape Town. With some of the best gourmet burgers in the Mother City on display, the atmosphere was inviting to say the least – and let's just say the whole experience of going to each burger stall made us very hungry! It also made choosing a burger hard, as they all looked and smelt amazing.
Of the many burgers we could choose from, the Fat Harry's selection stood out to us – probably because they were absolutely huge (and when you're hungry, huge often wins!).
Check out the pics – and, of course, the burgers! – below.
Do you have questions about Jesus or would like to know more? We would love to connect with you. Just click below to send us your questions!