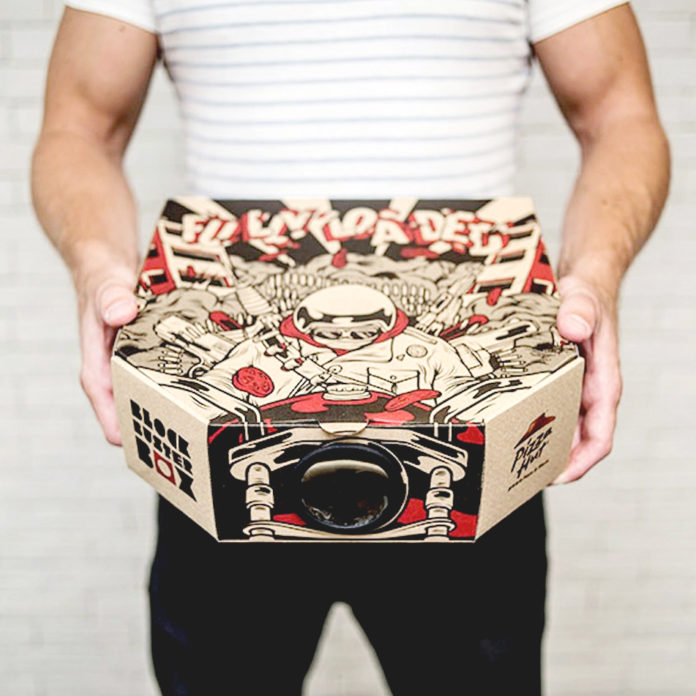 Ordering pizza just got a whole lot better!  Pizza Hut and an advertising agency in Hong Kong have created a pizza box that not only houses your pizza, but also acts as a movie projector.  This Pizza Hut invention called The Blockbuster Box uses your cellphone to screen the film.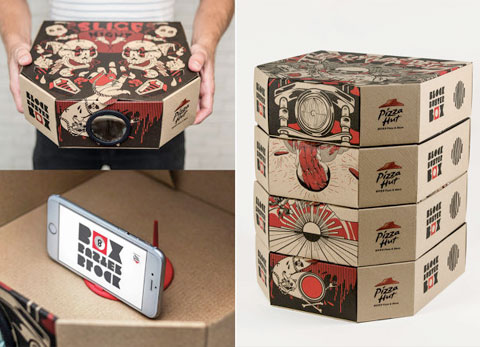 The boxes come in four genres:
Fully Loaded for action thrillers
Hot and Ready for romance
Slice Night for horror
Anchovy Armageddon for science fiction
Upon receiving your pizza, you pop the lens into the hole in the front of the box, scan the box code with your iPhone to access the exclusive download, then place your iPhone into the box and play the video.
If you're looking for the ultimate pizza and movie experience, make sure you get your hands on The Blockbuster Box today!
Watch the video below to see how it works:
Do you have questions about Jesus or would like to know more? We would love to connect with you. Just click below to send us your questions!