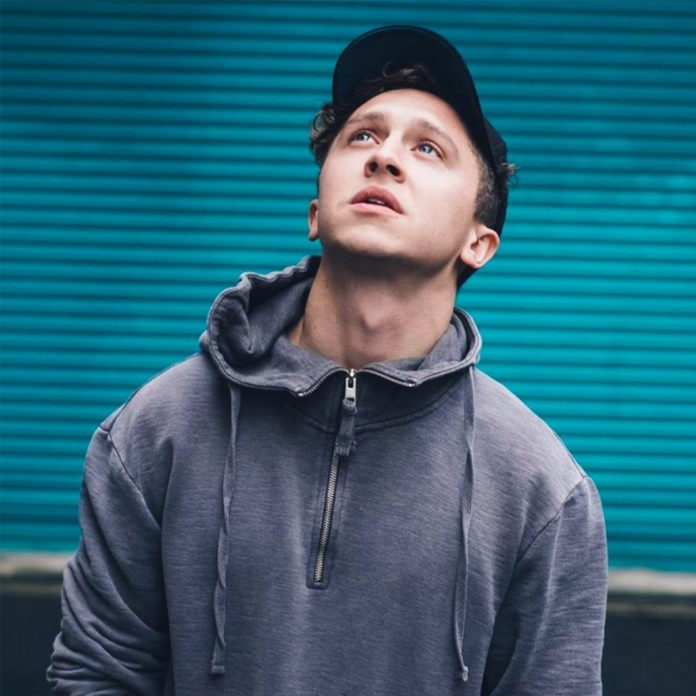 IN MY recent adventures I had the privilege of interacting with some really cool personalities.
One of them happened to be one of my favourite artists, a dude named Joel Baker.
Baker is a Nottingham born, London based artist.
I thought of an expression or a phrase that would fully express the type of guy Joel is, and only one thing sounds right: 'A VIBE'.
Joel is the kind of personality that is constant: he is the same in his music as he is in day-to-day life.
It doesn't look like too much bothers him and he simply 'gets on with it'.
Baker, who entered the British music scene by initially releasing covers of Kendrick Lamar & Kanye West, has made a significant mark in his field.
Apart from the 2 million Spotify streams, Baker has sold out The Bodega in Nottingham and is set to play Servants Jazz Quarters in London, a prestigious venue, where he will be headlining.
At the end of last year Baker dropped his FREE EP, 'Bran Flakes Vol 1'. (Link to EP at the bottom of this article)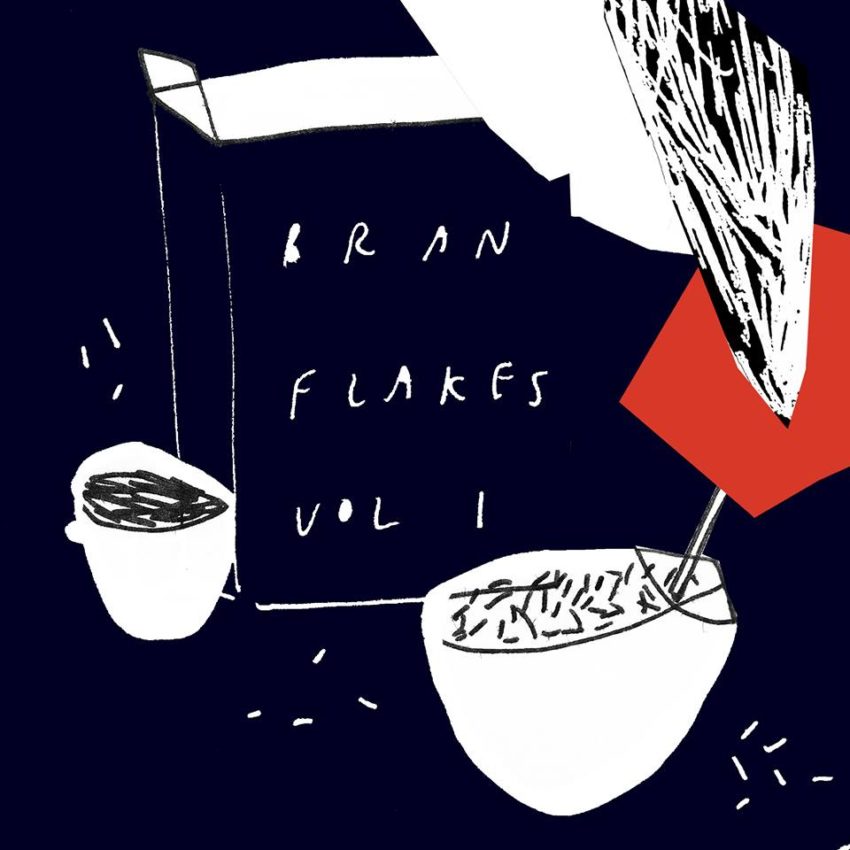 If you're into hip hop or open to the idea of falling in love with it, then this one is for you.
Bran Flakes Vol 1, is like listening to your friend (perhaps your brother) telling you about the various elements of life including love.
In the album Joel expresses himself in a simple, down to earth way.
The style of music seems like it is deliberately aimed at speaking to the ordinary man and woman going through the various stages of life.
I find that sometimes some musicians write their music for people who operate in their 'realm', but Bran Flakes Vol 1 is different. Joel is speaking and you're the friend/brother/sister listening and laughing with him because you can relate to his life.  It's definitely worth a listen.
Baker is set to release Bran Flakes Vol 2, later this year, which will be followed by a full EP.
Make sure you check out his website: www.joelbakermusic.com
Check out his page on Facebook: https://www.facebook.com/JoelBakerMusic/
Follow him on Instagram: https://www.instagram.com/joelbakermusic/
Follow his tweets: https://twitter.com/JoelBakerMusic
Bran Flakes Vol 1 is available for FREE here: https://www.musicglue.com/joelbaker/music/
If you're in London check out Joel's debut headline show and grab tickets on his site.
VIBE.
Do you have questions about Jesus or would like to know more? We would love to connect with you. Just click below to send us your questions!