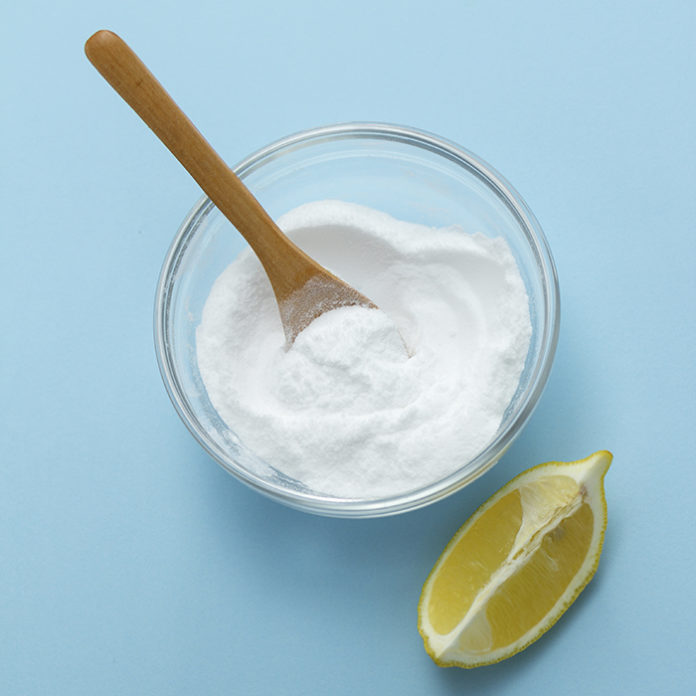 The 7 Surprising Beauty Secrets of Baking Soda
Beauty products are abundant but sometimes they can be a bit expensive. Your beauty will not be compromised because of a limited budget when you get to know affordable alternatives of beauty products. The alternative in this case, baking soda, is available in your kitchen waiting for you to harvest its benefits. If you are intrigued, read more to discover some beauty secrets of baking soda.
1. Makeup Removal
It is important to remove your makeup at the end of the day or else it will react with your face and leave negative results. You can use the magic powder, baking soda off course, by combining it in your hand with a few drops of water then scrubbing your face with it. Then wash your face well from this mixture. Keep in mind that this mixture need not enter your eyes or else they will really hurt you.
That is it for the list of beauty advices using baking soda. However, the benefits of this magic powder don't end here. Other advantages of baking soda include easing itchy insect bites, deodorizing refrigerators and surely baking delicious foods. Hence, do not underestimate the benefits of products you find at home and know them well before spending a fortune on expensive products.
2. Face Mask Preparation
Pamper your face with a baking soda face mask. The preparation is quiet easy as your ingredients will be 1 part baking soda, 2 parts oatmeal, a few drops of honey and sufficient water to thicken the mixture into a paste. However, before adding water grind the other ingredients together. When ready spread the mix over your face then rinse it after ten minutes.
3. Getting Rid of Hair Grease
Baking soda can be used as a natural dry shampoo in case you didn't have time to shower. By sprinkling 1-2 tablespoons of baking soda onto your greasy roots, massaging the powder in your roots and removing the powder using a bushy brush, you will get rid of grease and receive immediate cleanness.
4. Whitening Smiles
Smiles are keys to many closed doors, especially bright ones. You can brighten up your smile by making a mix of 6 teaspoons baking soda, a third teaspoon salt, 4 teaspoons glycerin and 15 drops of breath-freshening oil such as peppermint then brush your teeth with it.
5. Hair Cleaning
Our hair gets filled with different product substances as a result of styling, shampooing and conditioning. We can use the help of baking soda to get rid of these substances by washing our hair with a blend of half a cup baking soda and warm water every two weeks. Adding half a cup of vinegar to the blend can help if the previous mixture makes the hair feel dry. The only drawback to this mix is the unfavorable odor, but it is bound to disappear.
6. Bathing
You don't have to use luxurious bath salts in bath water to enjoy a refreshed, silky skin. You just need to disperse half a cup of baking soda into your warm water filled bath tub and bathe in it for 15-30 minutes. This way will get an amazing skin will simply relaxing.
7. Feet Care
Homemade baking soda pedicure can give you very satisfying results without costing you a fortune. All you have got to do is soak your feet in 2-3 tablespoons of baking soda along with warm water. For a pleasant scent, add a couple drops of essential oil like lavender to the mix. Leave your feet immersed for 15-20 minutes then scrub rough areas like the heels with a paste of baking soda and water to remove the dead skin.
Content courtesy of www.inminutes.com
Do you have questions about Jesus or would like to know more? We would love to connect with you. Just click below to send us your questions!