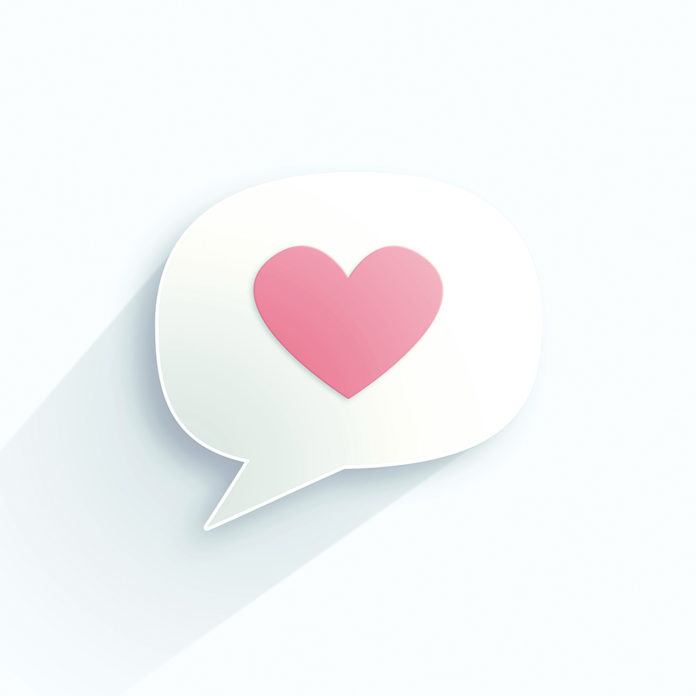 Gary D. Chapman's #1 New York Times bestselling book The 5 Love Languages – The Secret to Love that Lasts has had five editions to date and sold over ten million copies; and having finally flipped the last page of this wonderful relationship guidance book, I can see why that is.
Gary gets his ideas across using very relatable and personable anecdotes spanning his relationship counselling career, and at the gist of all this is the fundamental fact that people are different. Most people readily acknowledge that we have different personalities and histories and make allowances for that in relationships. This is not so hard in the beginning when these differences seem like lovable quirks but once the euphoria of being in love wears off, the quirks you once found so adorable become a thorn in your side. That's when the relationship goes belly up and irreconcilable differences get quoted as grounds for divorce. The author's hypothesis here is that over half of these divorces wouldn't happen if people also knew that we communicate love differently and in various forms that do not necessarily translate for our partners – an idea he termed as the 5 fundamental Love Languages: Words of Affirmation, Acts of Service, Receiving Gifts, Quality Time, and Physical Touch.
We come to marriage with a different personality and history. We bring emotional baggage…different expectations…different ways of approaching things, and different opinions about what matters in life. In a healthy marriage that variety of perspectives must be processed. We need not agree on everything, but we must find a way to handle our differences that they do not become divisive.
Every relationship requires work. In marriage ,we have been led to believe that if we are really in love, it will last for ever. This is not the case; sooner or later you come down from that high and that is when you will see your partner clearly. By virtue of being human, your partner will be imperfect; as will you in their eyes. Yet to have a lasting relationship,  we must choose to love them still and love them in the language they understand.
In this social media era of rushed weddings and equally rushed divorces, the 5 love languages book is highly recommend! As Architect Patricia Khayongo Rutiba says, "We spend decades in school preparing for our careers all with the intention of retiring someday; why then do we dedicate so little time to marriage preparations (not to be confused with wedding preparations) when we swear to be in it till death do us part?"
On this matter of love, we at 1Africa acknowledge that God's undying love surpasses all other forms of love, and that through Him we can become better people, friends, partners, parents etc . If you'd like to experience God's love, and grow in a relationship with Him,  please click on the banner below.
Source: africanwomanmagazine.net [edited]
Do you have questions about Jesus or would like to know more? We would love to connect with you. Just click below to send us your questions!