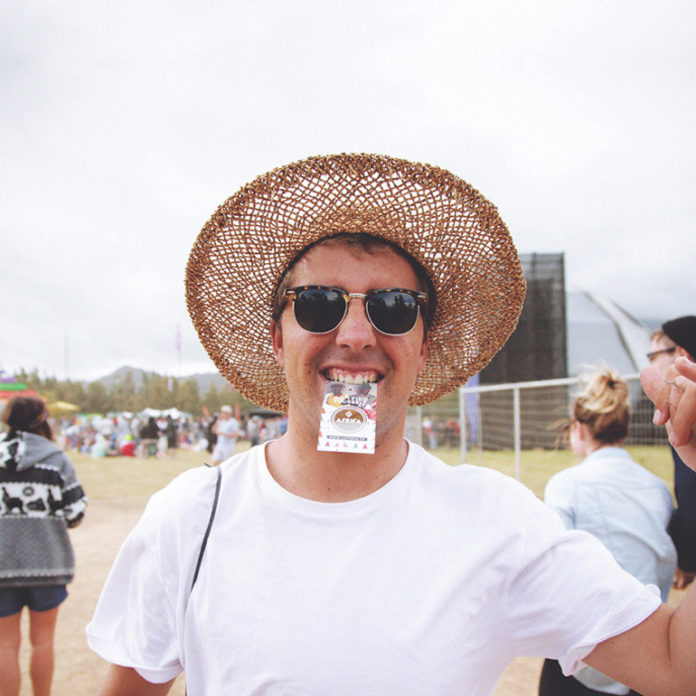 So we got to take tons of pics of super cool people, watched a bunch of sweet bands and danced the night away at Synergy Live 2013 in Cape Town over the weekend. See if you can FIND YOURSELF and feel free to download the image and spice up your Facebook profiles! Also remember, sharing is caring! So share this album with your friends who partied with you on the weekend and maybe drop us a comment below, we'd love to hear from you.
See you again next time.
The 1Africa crew.
[flickr_set id="72157644299844154″]
Do you have questions about Jesus or would like to know more? We would love to connect with you. Just click below to send us your questions!