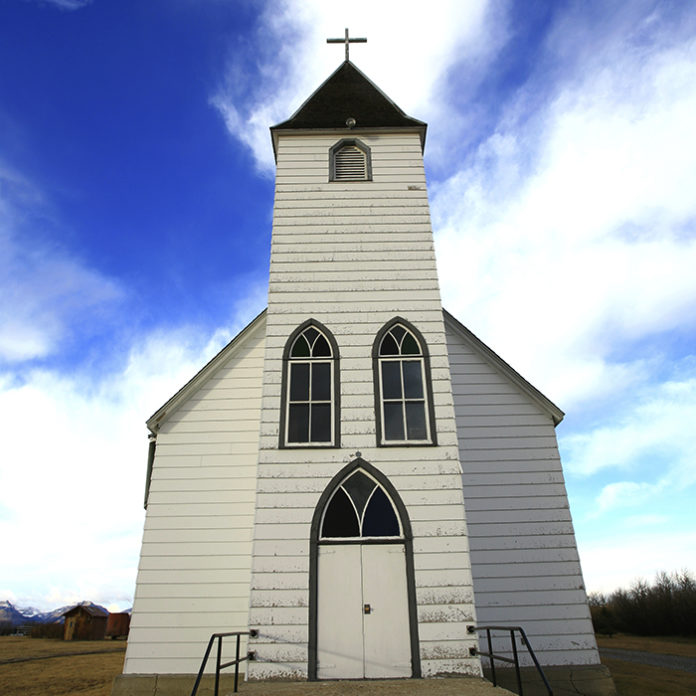 Despite humanity's intelligence and moments of sheer splendor, we do seem to allow dollops of oddities in, that make a job like mine all the more interesting.  Saying something inspirational is tough, and sometimes the most profound thoughts don't bring the 'wow' as one might hope.  Sometimes the simplest ideas strike just the right chord. Perhaps it's because it's true to all of us.  That's often what makes comedians so darn funny; when we see ourselves in the most hilarious routines. One of those situations can best be described as our ability (sometimes without us even knowing) to live our lives in different compartments. We have a 'compartment' for work, one for relationships, one for spiritual things, family, work, sport, etc. We compartmentalize our lives and we try to exist in each one separately, instead of just letting them be just 1 thing.  Men are more prone to this than the fairer sex, apparently.  I read a psychologist's take on this concept and it was alarming. The thought that launched this train is how, sometimes, we think we can separate our relationship with God and our involvement in the world. It's best illustrated with prayer. We end our time of thanks and supplication with an Amen, and we tend to think that once we've said it, we've logged off from God. We act as if we've closed some door or killed some connection, and we then just continue with our lives as if God's no longer in it. We might use bad language, or disrespect our spouse or children. We might slip back into some horrid habitual sin or something, and get stuck into it without too much thought. How can this be? I know we are all a bunch of sinners that acknowledge God's grace, but if we stop trying to put God and our time with Him into some or other compartment, away from the rest of our lives, I'm more than convinced our behavior will adjust.
This article is a challenge.  I know we all do our best, and some don't have this issue of putting God in a Sunday-or-when-I-need-You box. We struggle with accountability to a God we cannot see. Our faith wavers because we can't sit down and talk to our God in a way we'd like to, with an answer that will guide or inspire. We need faith and bucket loads of encouragement, and come on now everyone, it's tough! Perhaps we need to be reminded that God is near (Psalm 145:18) and He's there when we need Him, and there even when we imagine we don't. God is gracious (Psalm 145:8) and He is rich in love, but come on everyone, I never want to be accused of making a mockery of Grace, do you?
Where to now? Well, let's not separate God from the rest of our lives.  He is Lord over our lives, all of it, and we need to remember that He knows us, what we are thinking (Psalm 94:11), how many hairs we have on our heads (Matt 10:30) in fact, He has known about us since the beginning of time (Jer 1:5, Eph 1:4) , and He loves us and is interested in our lives. Let's acknowledge and celebrate God's love and presence. What could be more inspirational than the ever present companionship of the King of Kings? Now go and be exceptional, He's right by your side!
Do you have questions about Jesus or would like to know more? We would love to connect with you. Just click below to send us your questions!