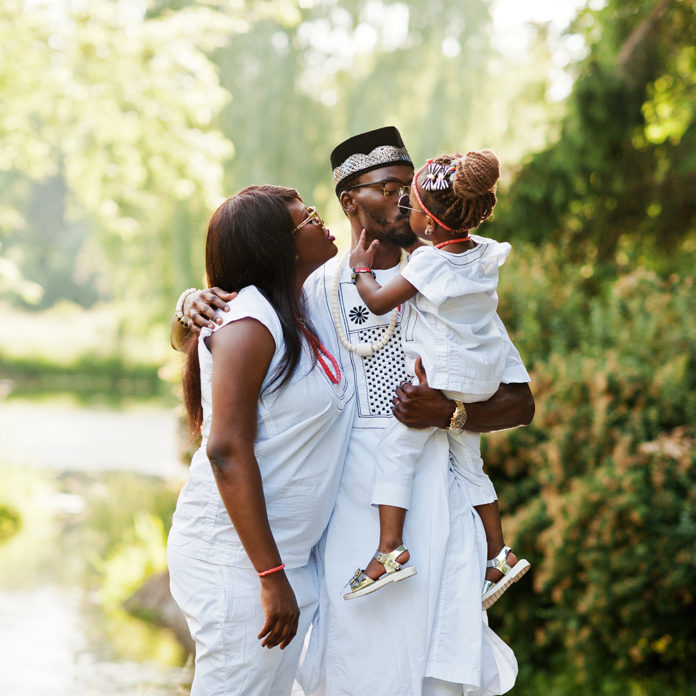 How do we measure success? What kinds of things do we celebrate in successful people?
Those who make a lot of money or who are able to retire at a fairly young age. Athletes who do well at sport and movie stars, singers and musicians whose gifts inspire us. We might look at the ability a politician has to stir a crowd, or how much property or fancy things someone can accumulate, or even the inventiveness of a designer of a cutting edge technology.
There are various different things we might see in someone, that makes us stand up and applaud, and offer a declaration of greatness to.
But I want to invite you to consider something else.
A New Commandment
When Jesus sensed that His time on earth was short, He held a dinner with His closest followers to share some time and inspiration with them.
One of the things He did at that dinner was get down on to His knees and wash His disciples feet as a sign of His deep affection for them. That was a very humbling action for a teacher to do and they initially did not want Him to do it, but Jesus told them it needed to happen and so they relented.
Jesus followed that up with a meal in which He introduced what many of us know as communion – the idea of His body being broken and His blood being spilled for them. The ultimate sacrifice which He would later go to live out for them, and us.
But Jesus also took some time to speak to them, and one of the things He said feels like such a revolutionary piece from the perspective of what we tend to recognise in people:
 "A new command I give you: Love one another. As I have loved you, so you must love one another.  By this everyone will know that you are my disciples, if you love one another."
What if we all live that way?
We all know that religion has been linked to some of the most terrible atrocities through the ages from the Crusades to Apartheid. People calling themselves 'Christian' have not always lived out this primary message that Jesus called us to.
He told us that we will be known by the love that is evidenced in our lives and being lavished on other people.
Not personal achievement or success, or significance or stature, or position… but by how well do you love your fellow person.
Imagine how different the world might look if we took that on.
How different might it look if you took it on? Is that something you would consider as a decent way to live your life? And if this was the legacy that Jesus left with His disciples, don't you think it makes sense to spend a little time getting to know Him better?
Do you have questions about Jesus or would like to know more? We would love to connect with you. Just click below to send us your questions!