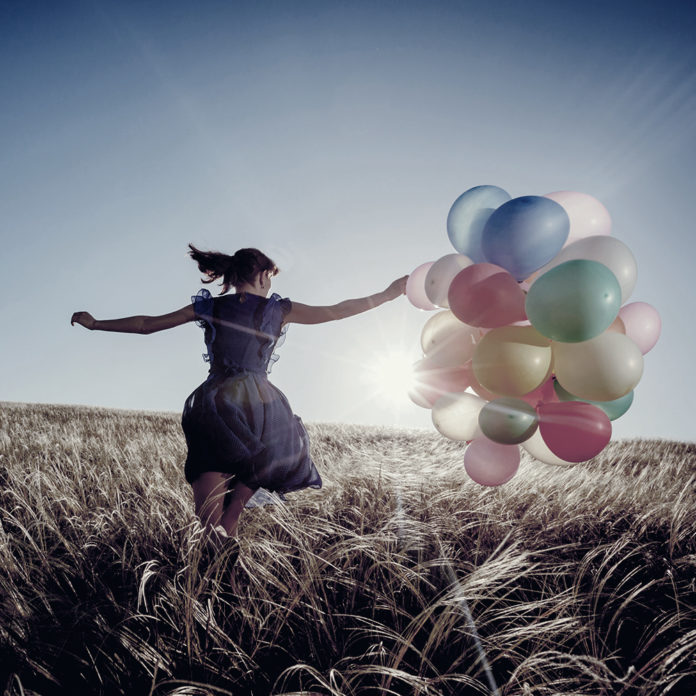 Often when we are in the midst of trials and tragedies in our lives, we struggle on our own power, rowing our boat frantically in the river of our fears. It may be smooth sailing for a while, and then suddenly a storm comes. The boss informs you that you no longer have a job, your spouse files for divorce, someone close to you dies, or the doctor says those dreaded words, "You have cancer."
Jesus appeared to His disciples when they were at sea in a storm. Because He was walking on water, Peter said, "Lord, if it is You, command me to walk in the water with You." He did, and Peter stepped out of the boat in faith. He was doing okay as long as he focused on Jesus. But suddenly, he thought about what he was doing and looked at the darkness of the sea. Amidst the howling winds, he was overcome with fear and began to sink. At the last moment, he cried out to Jesus to save him, and Jesus did.
Taking his eyes off Jesus and focusing on the dangers of the storm overwhelmed Peter. But God is bigger than any storm. Focus on Him in faith and He'll give you the strength to get through the storms of life victoriously.
Source: rightfromtheheart.org
Do you have questions about Jesus or would like to know more? We would love to connect with you. Just click below to send us your questions!