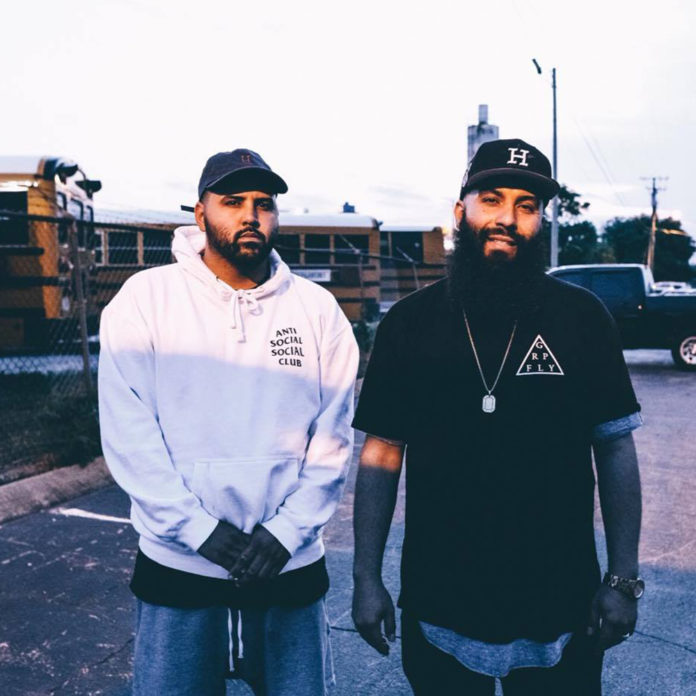 The Social Club Misfits – Martin and Fern – who recently dropped their album, The Adventures of Fern & Marty, sat down to share their story on the Hip Hop radio show Sway in The Morning.
The Hip Hop duo, originally from Florida, opened up about their past.
Fern talks about some bad decisions like drug trafficking that led to his imprisonment. While Martin (Marty) discusses how growing up  as a preacher's kid in a religious environment pushed him further away from the church for many years.
Their Twitter bio reads: "We make music you're not embarrassed to show your friends."
And I agree, it's been a while since we had a Christin Hip Hop album that is this hot.
Fern talks about how they want to be the first hip hop crew that brings families together – where children don't have to wait for their parents to leave the room in order to listen to their music.
As per Sway In the Morning tradition, the boys also drop a  few bars of freestyle.
It's a great interview, worth a watch:
Do you have questions about Jesus or would like to know more? We would love to connect with you. Just click below to send us your questions!