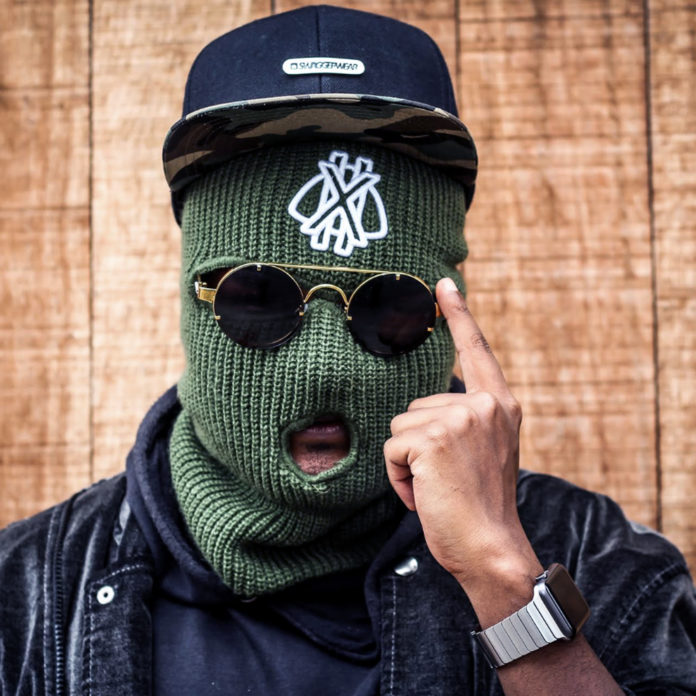 I love my hometown, Durban in South Africa.  I was born and raised there. It's an interesting city for two reasons; One – because of the massive mixture of culture and landscape. And two – because of the extreme levels of creativity that heralds from this city, oh and also the city has a massive love for cars – most modifying them but also another love.
I've always loved music. I think from a young age I've always listened to a wide variety of music from 80s, RnB, Pop, Soul, Dance, House… the list goes on.  It's funny because even though this city loves cars what resulted from that was the music, because people loved either modifying their cars to go really fast or to make the sound systems loud enough to make you have tinnitus. All my life I had lived in this city and I missed it… The real love it had was a love for music.
Naturally, my love for music combined with my love for technology, and I always had this desire to become a DJ! I remember finding my dad's old record player from his hi-fi system and trying to "scratch" on a record – breaking the needle and not knowing how to fix it! I remember finding this mini 4 channel mixer that I tried to hook up to CD player and DVD players just to try to mix something.
I've been really proud of my city lately with tonnes extremely talented artists and produces rising to the occasion! One such who I was extremely proud of was Yuvir Pillay also know by his stage name "Sketchy Bongo".  A DJ by trade, he started applying himself to production and came up with a few hits.  His style and sound was so fresh and new, he had some great guys alongside him. They all comprised to form "the wolf pack";  Sketchy Bongo, Aewon Wolf, Deemo, Kyle deutsch and Shekhinah.
Sketchy burst into the scene really quickly dropping hit after hit in the space of a year.  He has also collaborated with the biggest names in the South African music industry and just this year opened for Justin Bieber's 'Purpose' world Tour.  Also this year Sketchy was signed to Ultra Music and he dropped an album titled 'Unmasked' (Sketchy Bongo would often perform with a balaclava or beanie with eye holes cut in it)
Here's where it got sketchy for Sketchy. David Scott from the South African band The Kiffness pointed out something astonishing. A Sketchy Bongo produced track that was not just sampled but a basic copy of a sample pack demo that a company creates to entice users to purchase their sample packs that consist of thousands of different sounds – not beats (take note here because this is important). What makes it worse was that he "produced" this track for another local band and sold it to them for a lot of money.
Here's the track:
Here's the sample track:
What's worse is that this isn't the end. There are at least two other tracks that are not just samples but blatant copies of songs taken and looped. In some cases, he didn't change a thing!
As a DJ and music lover this turn of events disappoints me.  I'm of the opinion that it's okay to sample.  Sampling has been around for ages, it's a great way to honor the past and creatives who have gone before, while refreshing it with the new, but there's a line and that's called stealing. Don't get me wrong artists and producers do this all the time but I've never seen it to this extent.
I loved Sketchy's music, what he was doing and was in awe of how fast he was doing it! But it made me think again about the 'fast life'. It's never just or true it will always catch up to you.
I think about the many other people living out there, maybe even reading this blog that are so focused on the fast life. So focused on making money that they lose sight of what they got into it for – the music, the love, the life.
Don't live sketchy, live free! You can find out more by clicking the link below.
Do you have questions about Jesus or would like to know more? We would love to connect with you. Just click below to send us your questions!