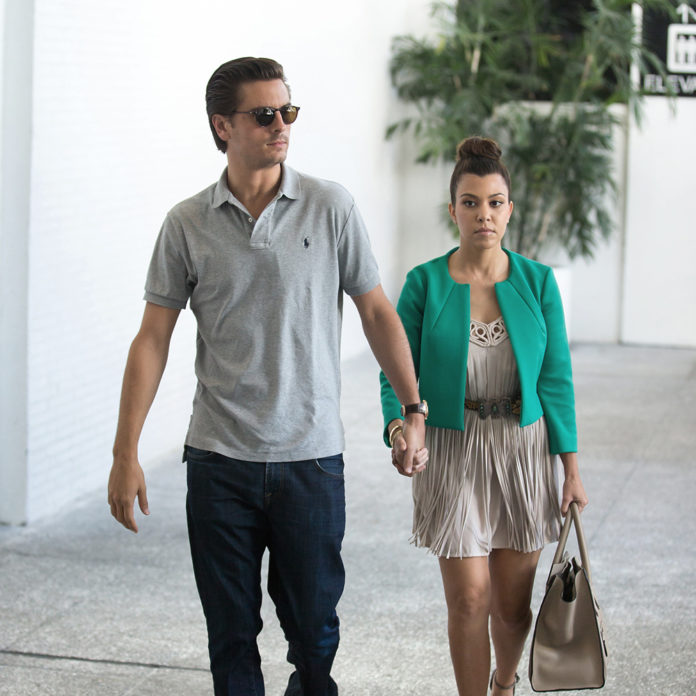 Many years ago I watched an American drama movie in which a couple that had been married for over two decades decided to split. A few years later, they began considering getting back together. The woman, in her early 50's, was particularly thrilled and could not hold back her excitement at the idea of having her husband back. You know how ladies are! When one of her kids found out about this reconciliation, he questioned his mom about why she was accepting his dad back after the tension that he had created in the family, and her response to her son was simply that, I'm paraphrasing: "What do you expect me to do? Your dad and I have loved each other for a very long time, and out of that love were born children. There's nothing stronger that".
Now fast forward to 2015. One of the stories making headlines on social media this week is the recent breakup between TV personality Kourtney Kardashian and her long time fiancé, Scott Disick. The couple has been together for 9 long years and out of their relationship were born three children. According to most online sources, what caused the breakup was Disick's recurring bad behaviour and also issues having to do with substance abuse. Whatever the real situation is, I'd like to believe that what brought Kourtney and Scott together in the first place was love. But when, like it's become common in our days, those who claim to be in love part ways in sometimes the most unpleasant ways, it leaves inquisitive minds wondering what is love? Can real love end? Or will love always win in the end like it did in the case of the story I shared above? So if that of Kourtney and Scott is real love, should Kourtney Kardashian forgive him for cheating on her?
Matters of the heart are some of the most sensitive that exist, and people's behaviour is constantly proving to be unpredictable, and character unreliable. For what it's worth, we'd like to share what we at 1Africa believe love to be, and this is based on insight acquired from the famous book called "The Bible". Here's what it says about love:
Love is patient, love is kind. It does not envy, it does not boast, it is not proud. It does not dishonour others, it is not self-seeking, it is not easily angered, it keeps no record of wrongs. Love does not delight in evil but rejoices with the truth. It always protects, always trusts, always hopes, always perseveres. Love never fails. 1 Corinthians 13:4-8
If you've searched but haven't experienced this kind of love, or have been disappointed or betrayed by someone you loved, or perhaps you desire to be able give to others a love that's sincere and unselfish, we'd like to take this conversation further, because love is deep, wide and it'll take God Himself, the author of love to help us understand it and give it in the way it was intended to be given. If you'd like to know more, please click on the banner below.
Do you have questions about Jesus or would like to know more? We would love to connect with you. Just click below to send us your questions!