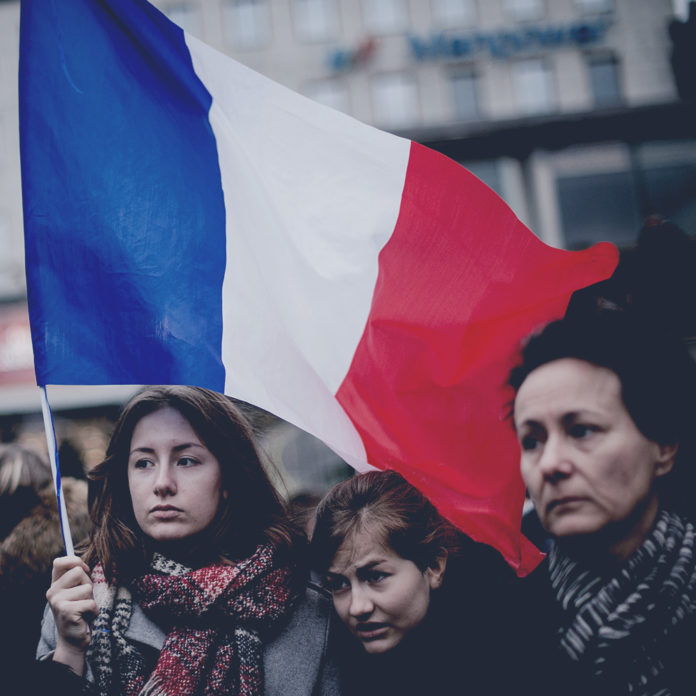 SHALOM (
שָׁלוֹם

)  is a Hebrew word meaning PEACE
and also used as a salutation by Jews to say both hello and goodbye.

By now you have probably heard about the deadly attacks in Paris that happened on Friday, 13 November 2015 by several gunmen and suicide bombers that hit a concert hall, a major stadium, restaurants and bars, almost simultaneously,
leaving at least 129 people dead and hundreds wounded. These horrific events are the complete opposite of shalom "peace".
It's the works of evil.

The news spread very quickly on social media and I was moved by all the prayers, support, pictures and videos,
all in compassion for the "city of lights" and it's extreme and tragic loss on Friday night.
Some news headlines, read: "WAR ON PARIS" and "PARIS TERROR ATTACKS".
These are very hard and frightening headlines to read.
The world is going to war. The enemy is at large.
The attacks have been described by French President Francois Hollande as an "ACT OF WAR" organised by the Islamic State (IS) militant group. We know the extreme terrorist group, ISIS have taken responsibility for the attacks on Paris.
BUT WHO IS THE REAL ENEMY?
Just after news of the attacks spread, I came across this video by MARCUS ROGERS on social media.
With a fire and passion in his heart, he explains who the real enemy is, and what our role is in all of this.
THIS VIDEO IS A MUST SEE!!!
Another video that impressed me was by celebrity and musician, Justin Bieber, where he broke down in tears on-stage at a recent music concert, to say a prayer for the lives lost during the attacks in Paris and for their families who are mourning.
"Through all the pain and all the darkness,
God, you still shine your light, God,"
To view his emotional moment of prayer during his concert, watch the video below:
The world is in darkness, we need to be SHALOM, walk in SHALOM and shine God's LIGHT in all we do, we need to follow in the footsteps of the
PRINCE OF PEACE, JESUS CHRIST.  Isaiah 9:6
Click on the banner below to find out more about Jesus and His peace, His shalom, His love! God bless you.
#PrayForParis #PrayForTheWorld
Do you have questions about Jesus or would like to know more? We would love to connect with you. Just click below to send us your questions!