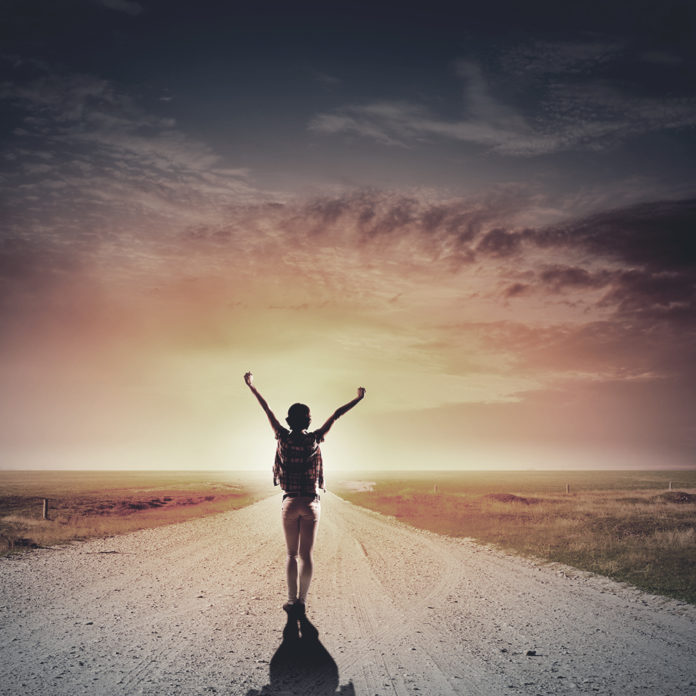 There's nothing quite like the dawning of a brand new day!  A fresh sunrise, accompanied by the gradual opening of beautiful flowers who welcome the morning dew as a tasteful touch to their exquisite glory.
Too often we start a new day with the baggage of yesterday, weighing us down and burdening us from deep within.  Instead of ending each day with a conclusion, we prefer to adopt a 'to be continued' approach and ruin the following episode of life.
Wouldn't it be better to shake off the dust of yesterday and start anew, start afresh and approach this new day with vigour and purpose?
The solution is simple – let's conclude each day and bring it to a close by acknowledging the mistakes and successes and 'shake off the dust' of that day; and when you wake up, after having a good night's rest, choose to shine with radiant glory like the beautiful flowers as they welcome the new day!
Whatever you do, just shake it off!
Lamentations 3:22-23 (NLT) puts it so beautifully:  The faithful love of the Lord never ends!  His mercies never cease.  Great is his faithfulness; His mercies begin afresh each morning.
If you need help forgetting the past and starting a new, please click on the banner below and contact us today!
Do you have questions about Jesus or would like to know more? We would love to connect with you. Just click below to send us your questions!