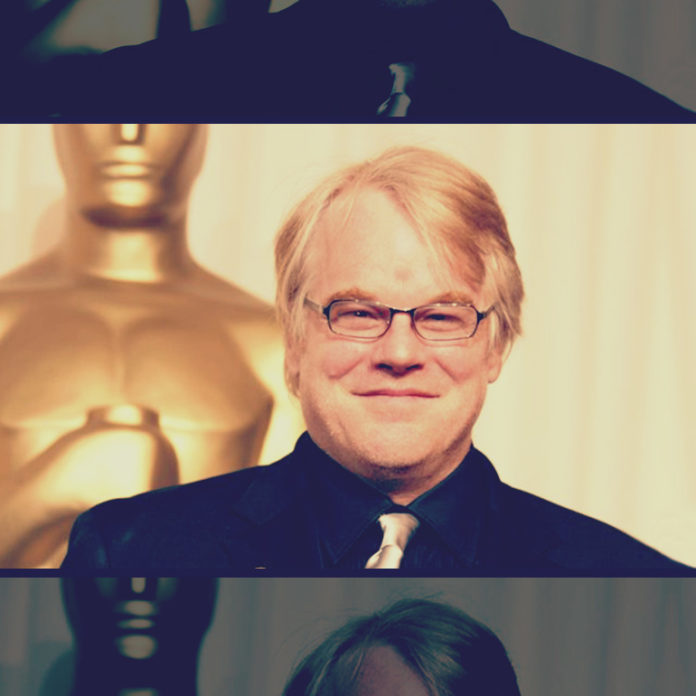 Driving to work this morning, I learnt of the passing of Philip Seymour Hoffman, widely recognized as one of the greatest character actors of his generation. His presence onscreen was always one which fascinated me and he always brought something special and mysterious to the roles he played. Who can forget his Oscar-winning portrayal of author Truman Capote in the film Capote? What an actor! What a life! Yet, a wave of sadness came over me when I heard that the suspected cause of death was a heroin overdose. Anyone following Seymour Hoffman's life and career would know that he was bold enough to announce that he had been battling with substance addiction for several years. He had managed to overcome the habit for over two decades but relapsed about a year ago. Now, he is no more.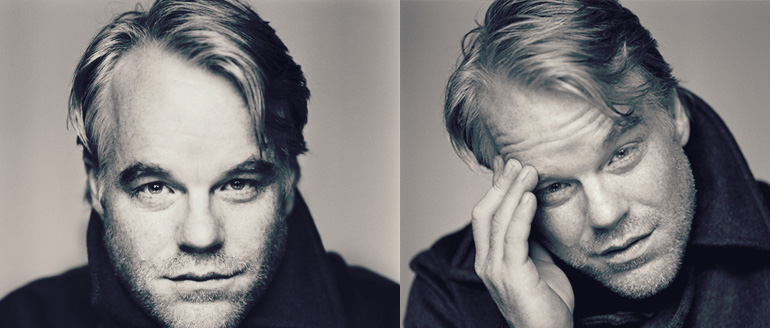 I watched an episode of the US TV series Scandal last night and, in it, the American first couple have a tender but slightly awkward conversation in the back of the president's limo. The first lady asks the president to forgive her for all her wrongs towards him in the past and for all the things that led to their marriage reaching a rocky place. Context: they are driving from the funeral of a revered religious figure and, I suppose, they are thinking about their lives in that moment – weighing what matters and what doesn't… There's something about death that causes us to reflect and, as a Christian, I must say that Seymour Hoffman's death has brought me to a place of deep reflection. As a lover of the movies and of people who do what they do with excellence, I took it hard. Life can be hard and we are often sold the idea that the more famous we are or the richer we are, the more life will make sense and the more fulfilled we will be. However, that school of thought is shaken to its core in moments like these when we realise that even those who have attained fame and fortune can hurt deeply too.
Those familiar with the words of Jesus Christ will have heard that he made quite an audacious statement:
In a world so filled as much with laughter and loveliness as it is with pain and misery, wouldn't it be amazing to experience life in abundance? It need not be an elusive concept and it's worth having a conversation about. What does the abundant life really mean to you?
Do you have questions about Jesus or would like to know more? We would love to connect with you. Just click below to send us your questions!