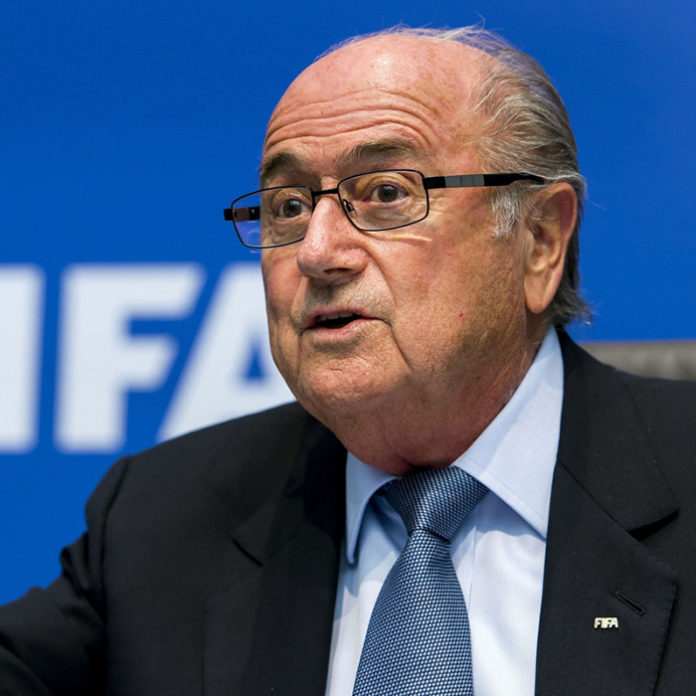 In what is most likely the biggest mainstream news item of the week, the world woke up to the headline "Sepp Blatter Resigns". The longtime FIFA head announced his resignation just days after being re-elected as head of soccer's powerful – though somewhat controversial – governing body. The resignation comes on the back of an announcement by US law enforcement officials that Blatter is at the center of an ongoing corruption investigation. Just days ago, several top FIFA executives were picked up by authorities charged with fraud, money laundering, racketeering and corruption. By the looks of things, this is only going to get bigger.
Here's how Blatter's resignation was announced:
The FIFA mess doesn't speak or bode well for the world's most loved sport but if it will take this to restore people's faith in the beautiful game, so be it. When one considers the amazing effect that sport in general, and soccer in particular, has had on humanity over the years – in terms of bringing people together and celebrating life – perhaps it's a good thing that these things are happening.
What's your view of the scandals rocking FIFA at the moment? Is this the right thing to be happening or do you believe there is more to it than what we're seeing?
Leave your comments in the box below.
Do you have questions about Jesus or would like to know more? We would love to connect with you. Just click below to send us your questions!