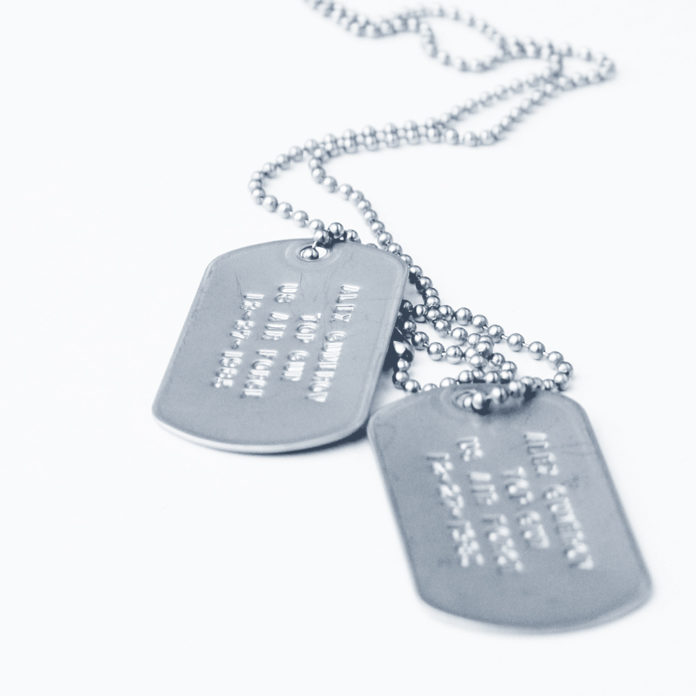 Johannesburg – As soon as June next year, young people could find themselves forced to become part of a youth military programme as government tries new ways to contain spiralling unemployment.
Over the past few weeks, the presidency's national steering committee has held marathon meetings amid pressure to finalise details of a youth service programme that could see government sending young people, from the age of 18, to the army for military training.
And the clock is ticking as the deadline for the full roll-out of the plan has been set for June next year.
The ANC-led alliance has already called for the urgent implementation of an improved National Youth Services (NYS) programme in which the SA National Defence Force (SANDF) and various government departments will play a role.
This expanded, multisectoral youth service is set to benefit millions of young South Africans, most of whom are unemployed.
However, there have been differing views on whether it should be compulsory for all young people to join the army as part of national service requirements.
The department of rural development has successfully implemented its youth service plan, the National Rural Youth Service Corps (Narysec), in partnership with the SANDF to train youth between the ages of 18 and 35.
Under the programme, army generals are tasked with whipping young people into shape before they enrol in Further Education and Training colleges.
The proposed NYS plan would give participants, including those who have not completed high school, the opportunity to further their studies, on condition that they give back to their communities.
General Fumanekile Gqiba, head of the Narysec college in Thaba 'Nchu in the Free State said the only way to deal with social ills and ill-discipline among young people was to force them into the army – but not for combat training.
Do you have questions about Jesus or would like to know more? We would love to connect with you. Just click below to send us your questions!