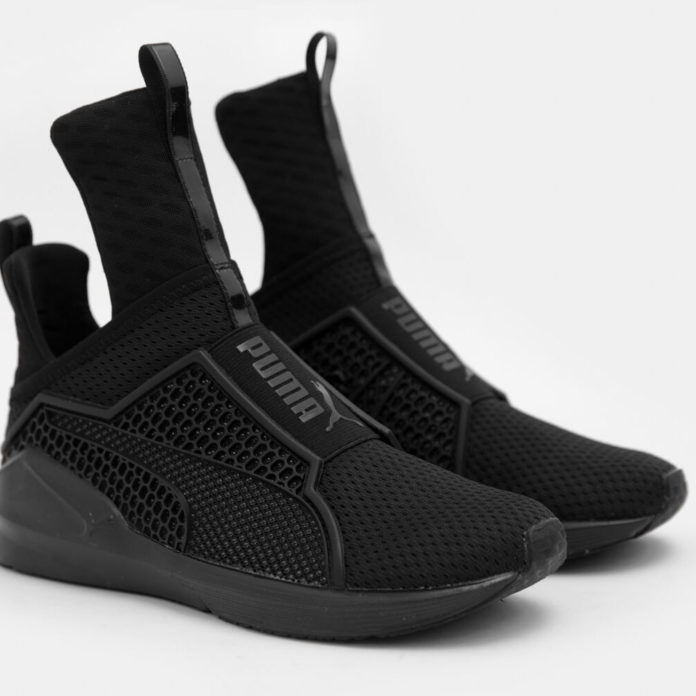 One of this year's most memorable moments will be the 2016 Footwear News Achievement Awards.
These are basically the "shoe oscars" – instead of actors, you have shoes and their designers/ambassadors up for awards.
While the event is widely recognised by sneaker (shoe) heads, it gained massive attention last year, when Kanye West's YeezyBoost 350 in collaboration with Adidas, took the "Shoe of the Year" award.
That led to the release of "Facts" where he talked about "jumping over jumpman" – beating Michael Jordan's iconic Jordans for the award. It was also significant because Jordans are a Nike production.
Instead of Nike or Adidas, this year Puma snatched the prestigious title.
Barbados born music superstar Rhianna's Fenty Pumas were the most sought after shoe of the year – which is what the award celebrates.
In the recent award ceremony, the superstar – who was also the first woman to ever win the award – was clearly humbled by the accolade:
"This is such a big deal for me. It means so much. I'm so proud to be a woman, to be a young woman from Barbados. To come to America and just do this by default because I liked to wear a certain style of shoe… I wanted (the Creepers) to be the first thing that people saw because it was what I was into at the time. I didn't really expect people to love it the way I do and the way they supported it means so much to me. All the Creeper heads and all the kids in the street inspired me just by doing things their own way."
You can catch the full acceptance speech here:
Do you have questions about Jesus or would like to know more? We would love to connect with you. Just click below to send us your questions!