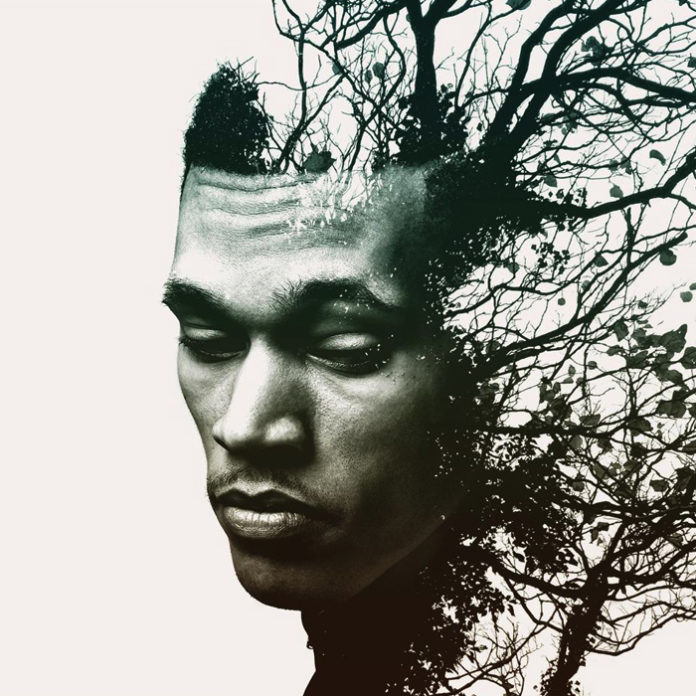 I must say right off the bat that Trip Lee has always been my favorite rapper from the Reach Records stable. Don't get me wrong – the entire 116 clique is made up of incredibly talented emcees who can hold their own against the best of them. If you doubt me, you only have to check out Lecrae's appearance on Sway's Universe and how he left them with their tongues wagging after taking on the Five Fingers of Death. This crew doesn't play around.
Coming to Trip Lee, he's been quiet for a while, having made a decision to cut down on his involvement in music – specifically the touring side of things – to pursue other things but now he's back. And what a comeback too! His new album Rise, released October 27th, is an emphatic return to studio for a man who has refused to be described as a Christian rapper but as a rapper whose music will make it clear to the listener that he loves Jesus.
I must admit that the first thing that struck me when I first put on my headphones to listen to Rise was how 'dark' a couple of the tracks are. From the cinematic and eerie intro of the title track to the menacing and almost sinister sound of Lazarus or the de-tuned, sci-fi sound of Shweet, you immediately realize you've been pulled into something quite unusual. If this statement makes any sense at all, it doesn't sound Christian. Take that to mean whatever you will. I, personally, am intrigued by the twisted vocal effects and feel they add something to the LP. This is by no means to suggest that this is all there is to the album. For all the "ridin' with my top down listenin' to this Jesus music" people, there's something for you in Manolo, featuring Lecrae. I thoroughly enjoyed the epic All Rise Up which sees Trip Lee reminisce about the journey with fellow 116 crew members and remind listeners why they do what they do and why they've been doing it all along. He also throws in some fatherly love into the mix with Beautiful Life 2 (Mine), which is dedicated to his young son and features playful vocals from the little one.
Rise is a great piece of work and carries the same consistent message that we've been hearing from the Reach team for many years now – humanity is lost, searching desperately for answers and in need of a greater light than any celebrity or human being is able to provide. The light is found in a place far higher than our minds can grasp. This message is captured beautifully in the deeply personal Sweet Victory, the last song on the album where Trip shares some personal struggles. As the song draws to an end, Leah Smith's voice powerfully leads us to absorb what this album is really about. Every one of us has a choice about whether or not we believe. If we truly want to rise, we must believe!
Our rating: 8/10
Do you have questions about Jesus or would like to know more? We would love to connect with you. Just click below to send us your questions!