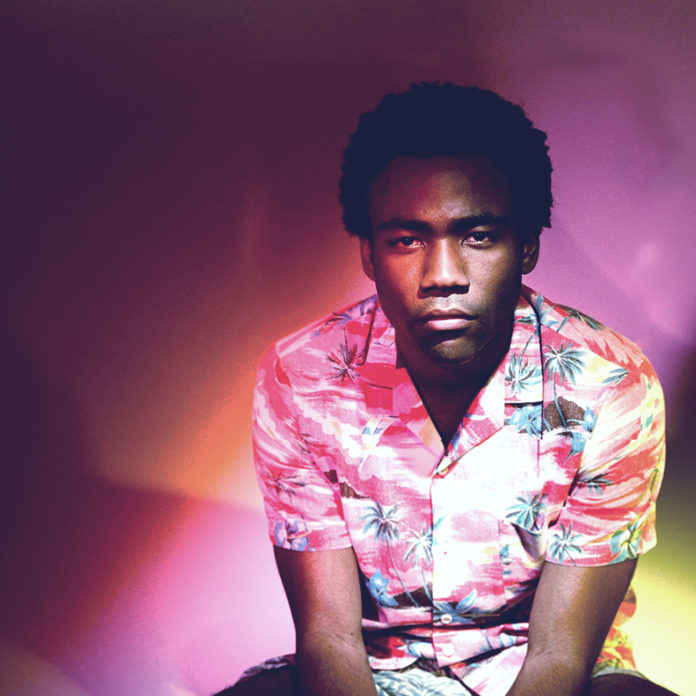 Childish Gambino's much anticipated album, Awaken My Love has been out for just over a week and as expected, it is really "out there".
If you have not listened to it, prepare your ears.
Gambino, whose real name is Donald Glover, has dropped a Soul album, and in that respect, he delivers.
Gambino also dropped a little surprise when he released, in collaboration with Microsoft, a VR (Virtual Reality) experience through an App – compatible with either Apple or Android – for the song "Me and your Mama".
While it is ideal to have a VR headset, you can be part of the experience through your normal screen camera. You simply need to plug in your earphones for a better experience.
Without a doubt the album is 100% Soul. There is no hint of Hip Hop or even a sense that he was following through from his 2013 release Because The Internet – in fact it feels like you're listening to a totally different artist.
But perhaps that's the point – to show his range or versatility in his craft.
He was recently asked about using a high, raspy, and almost buzzing tone on the track "Redbone," for example.
People had been asking if he had relied on a computer to achieve all of it.
According to Gambino, that was not the case:
"There was no vocal pitching on the album. I just sang differently… I just switched it up, trying to make people feel differently about the thing… Some sounds on it aren't instruments at all. They're just my voice or clicks on my tongue."
I guess that tells us all we need to know about the man's talent.
As if the album and the VR experience weren't enough, this weekend, Glover won Best Actor in A Comedy Series for his show, "Atlanta" at the Critics' Choice Awards.
It all seems to be falling into place for Mr Glover.
You can listen and buy the album here.
Also check out the VR app here.
Do you have questions about Jesus or would like to know more? We would love to connect with you. Just click below to send us your questions!